African swine fever: the number of infected feral pigs has increased to seventy in Belgium
The number of feral pigs infected with African swine fever has increased to seventy in Belgium, René Collin, Minister of Agriculture announced.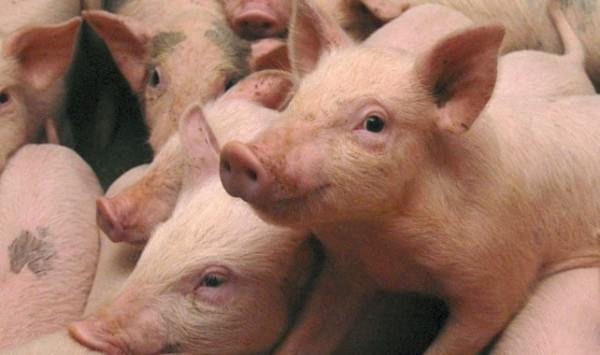 La Libre Belgique has reported that 126 wild boars have been collected in Vallonia, of which 99 were found in the security zone since. René Collin said that according to the studies carried out, the infection was identified in 70 out of the 99, which means that it would be premature to reduce the area or closure duration of the designated zone to prevent the spread of the disease. (MTI)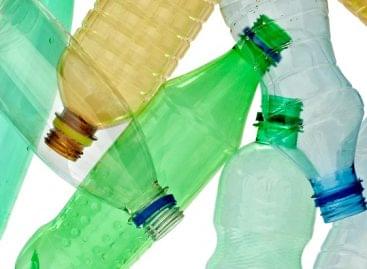 Sorry, this entry is only available in Hungarian.
Read more >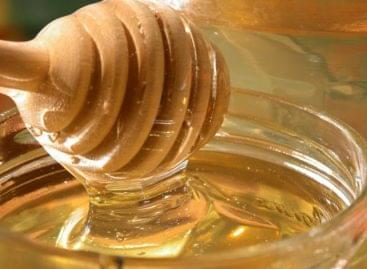 The Minister of Agriculture called the support for beekeepers as…
Read more >