The Ministry of Rural Development seeks for VAT reduction
The Ministry of Rural Development considering a reduction of VAT in the food and agricultural products.
The screening continues in the ministry, so noone still know, how much disposable money will be available. Nonetheless Czerván György, secretary of the Hungarian Ministry of the Rural Development said to Magyar Hírlap, that he did not expected such a bad state in the sector. Since the previous government increased the VAT, the turnover without invoice has increased dramatically – reports magyarhirlap.hu.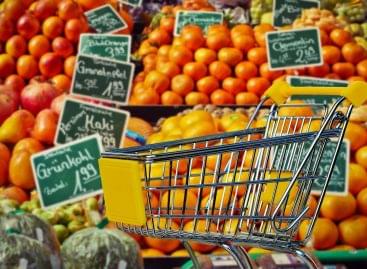 The higher-than-expected growth in retail sales in October marks an…
Read more >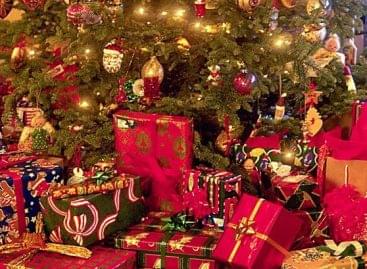 In Hungary, 45.8 percent of respondents buy artificial pine for…
Read more >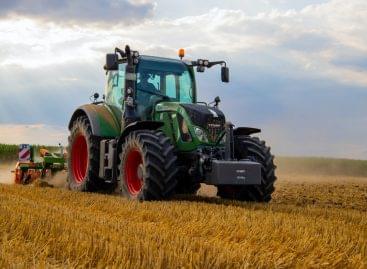 During the almost a month and a half of the…
Read more >