The (relatively simple meals of Adriá
Chef Ferran Adrià had a problem: Three years ago, he was on top of the world, widely touted as the globe's best chef, with nearly two million people seeking reservations at his Spanish restaurant, El Bulli. He gave birth to avant-garde cuisine (thank him for foam and deconstructed this-and-that) and became the unofficial king of haute cuisine.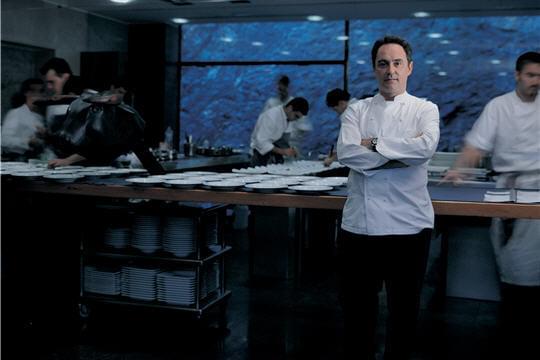 But for all his culinary fame, he wasn't feeding his family right and he knew it. It gnawed at him.
In Mr. Adrià's case, "family" refers to his staff—a team of 75 cooks who came on pilgrimages to work at El Bulli. The restaurant, which served its last meal on July 30 and will be turned into a culinary think tank by 2014, was for years the Holy Grail of summer jobs for young chefs, who journeyed from 15 to 20 countries each year to take part in El Bulli's six-month season. Each night at 6:30, the team sat down to eat dinner together before service began.
"I ate with the team and when it stunk, I would get annoyed. How could the great El Bulli have a bad meal?" Mr. Adrià said. Staff meals at even the best restaurants are notoriously slap-dash affairs, a status-quo that needed changing, the chef thought. "It wasn't as good before as it should have been at a place like El Bulli," Mr. Adrià said.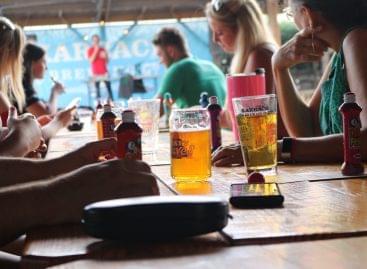 In Serbia, the interiors of restaurants could be opened from…
Read more >