Tax Modification from 1. Mai
The new tax modifications simplify the tax law and makes it more exact in some point.
The modification respects product
import rules, and the invoices in case of import. Most of changes take
effect from 1. Mai.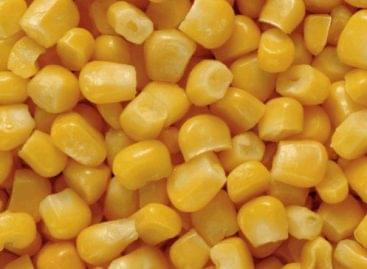 Six candidates of the maize breeding department of the Agricultural…
Read more >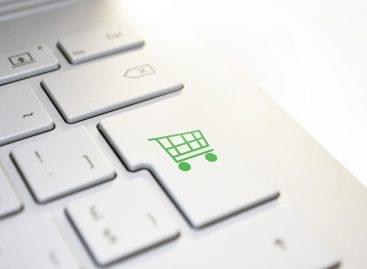 Sorry, this entry is only available in Hungarian.
Read more >