Both consumer confidence and propensity to buy increase
Confidence Index, the Consumer Expectations Index and the
Propensity to Buy Index have increased in the 2nd quarter of 2011.
Slightly fewer people expect unemployment to grow, and inflationary expectations also show a somewhat more favourable picture than before. Respondents expect an average growth of 10% in a year.
At the same time, prospects for the family's real income continue to be unfavourable. Neither the inclination to borrow nor opinions about savings have changed. The proportion of those thinking it is worth buying a home has slightly decreased.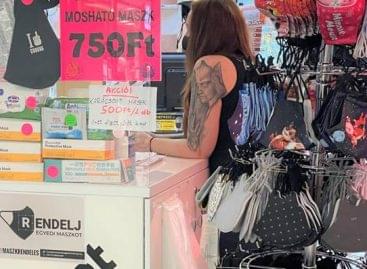 According to online till data, traditional store revenue rose 12%…
Read more >