Wizz Air expects more than 4.8 million Hungarian passengers this year
According to forecasts, the number of passengers of Wizz Air in Hungary will rise from more than 3.7 million last year to over 4.8 million this year; the airline continues to strengthen its position in the Hungarian market by launching new flights, increasing the number of existing ones, and putting another aircraft into service at its base in Budapest – stated Robert Carey, the president of the airline, at a press conference in Budapest on Tuesday.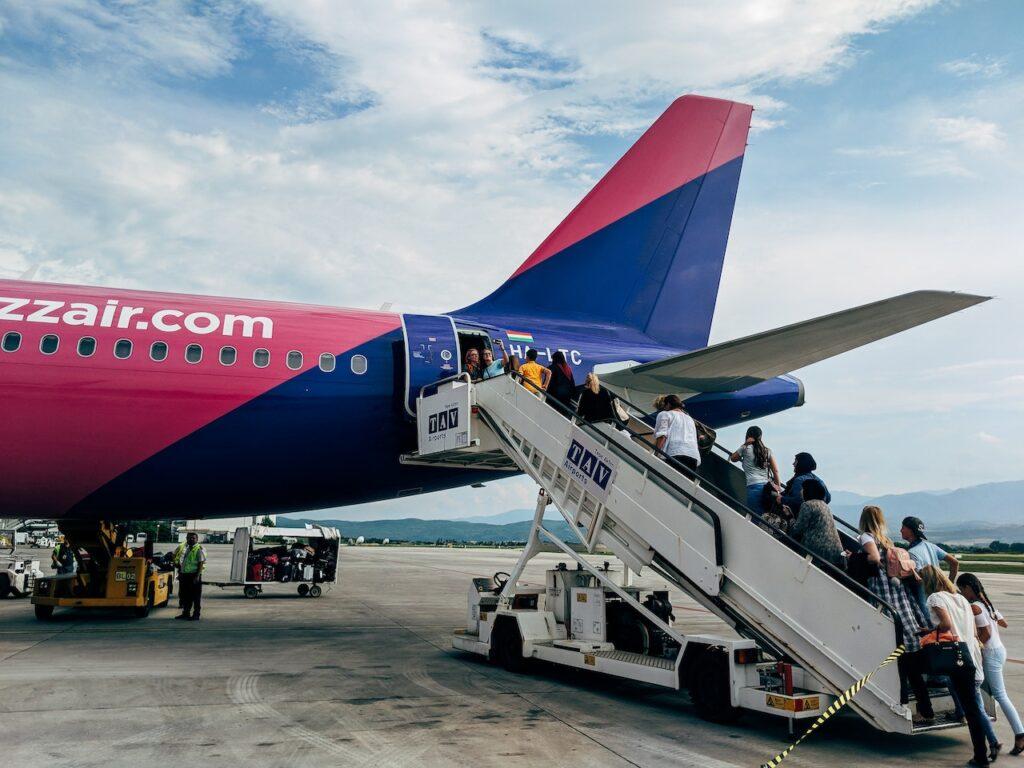 He explained that new flights will be launched between Budapest and Copenhagen and Budapest and Sharm el-Sheikh from October, and 13 flights will be added to the existing routes in the summer.
Robert Carey emphasized that Wizz Air is Hungary's leading airline, they fly from Budapest and Debrecen to 30 countries on 71 routes, and their fleet in Hungary is growing to 15 planes.
Related news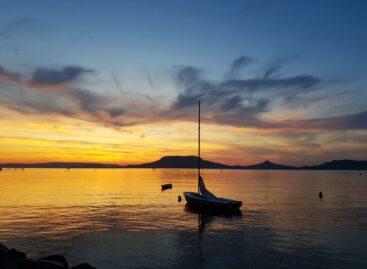 At Whitsun, the capital and the spa towns attracted the…
Read more >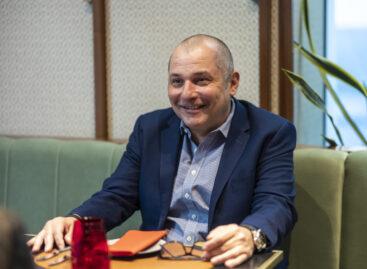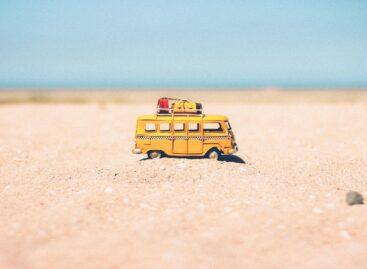 Last year, Tourinform offices received two million inquiries, the tourist…
Read more >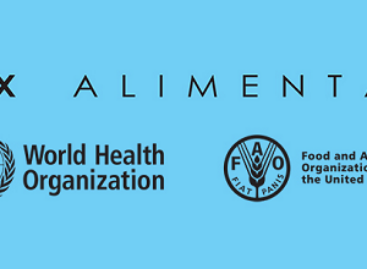 This year, June 13-16. The 60-year-old FAO/WHO Codex Alimentarius Committee…
Read more >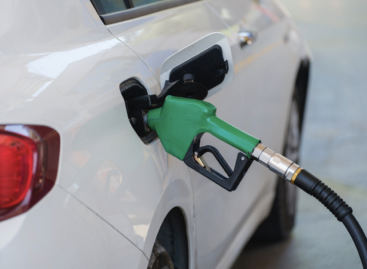 The domestic Auchan, celebrating its 25th birthday, awaited its customers…
Read more >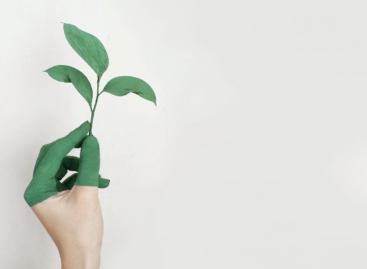 This year, OFA Nonprofit Kft. announces the highly successful Responsible…
Read more >