Warsteiner Group invests in €20m bottling improvements at Herforder Brewery
The funding is part of a wider €200m investment in infrastructure by the Warsteiner Group.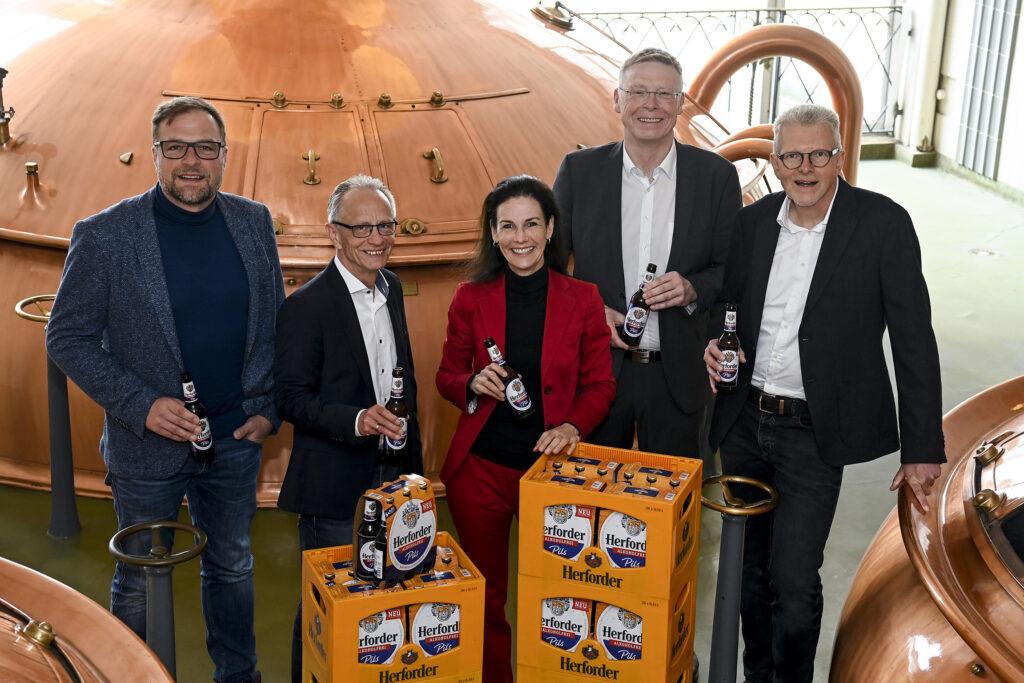 German brewer The Warsteiner Group has invested €20m ($21.7m) in its Herforder Brewery, as it looks to modernise the production facility and increase the logistical and operational capabilities of the wider group.
The majority of the capital will be used in the construction and installation of a modern bottling line at the plant. The incoming line will facilitate the filling of 0.2-liter to 0.5-liter capacity cans, as well as various product pack configurations such as 4 or 6 packs.
Warsteiner is also building a blending system and syrup room at the site. This system gives the group the ability to produce non-alcoholic beverages or mixed beer drinks at the Herforder Brewery.
"The Herford brewery will then have one of the most modern bottling lines in Germany", said Herford site manager Frank Rottmann. The construction will start in the spring of 2024, and is due to be completed and operational by the end of 2024.
The Herforder Brewery was originally founded by the Uekermann family in 1878 under the name 'Brauerei Felsenkeller'. The Warsteiner group took over and renamed the brewery in 2006.
At the Herforder site, Warsteiner produces German beers, most notably its Herforder range, which comes in seven different expressions, including a non-alcoholic pilsner and seasonal specialties.
Related news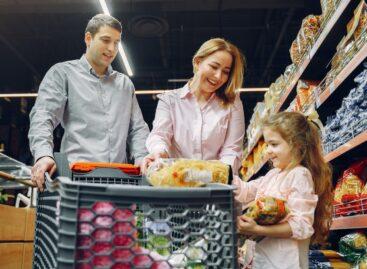 Both the French and German government want to ban shrinkflation.…
Read more >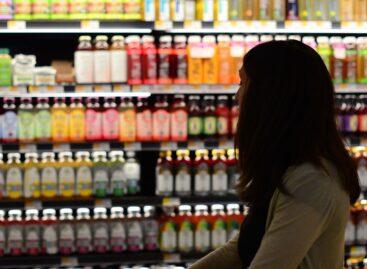 Saturday remains the number one shopping day for German consumers,…
Read more >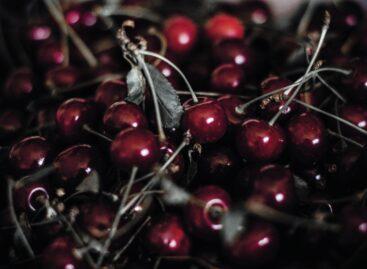 Hungary is the third biggest sour cherry producer in Europe,…
Read more >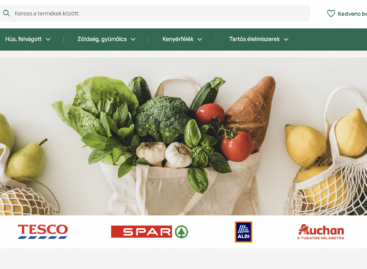 Less than a month after the popular shopping list function,…
Read more >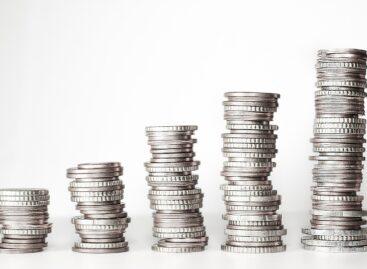 By the end of the year, the consumer price index…
Read more >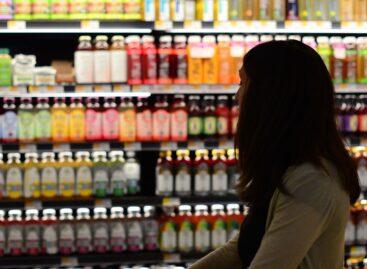 The technology change of food industry supplier companies will be…
Read more >