Waberer's Group was able to test BYD's electric truck in the EU for the first time
In the European Union, the Waberer's Group was able to test the 19-tonne electric truck of the Chinese car manufacturer BYD for the first time. The Company Group's subsidiary, WSZL, used the vehicle for more than two weeks on the roads of the Hungarian capital.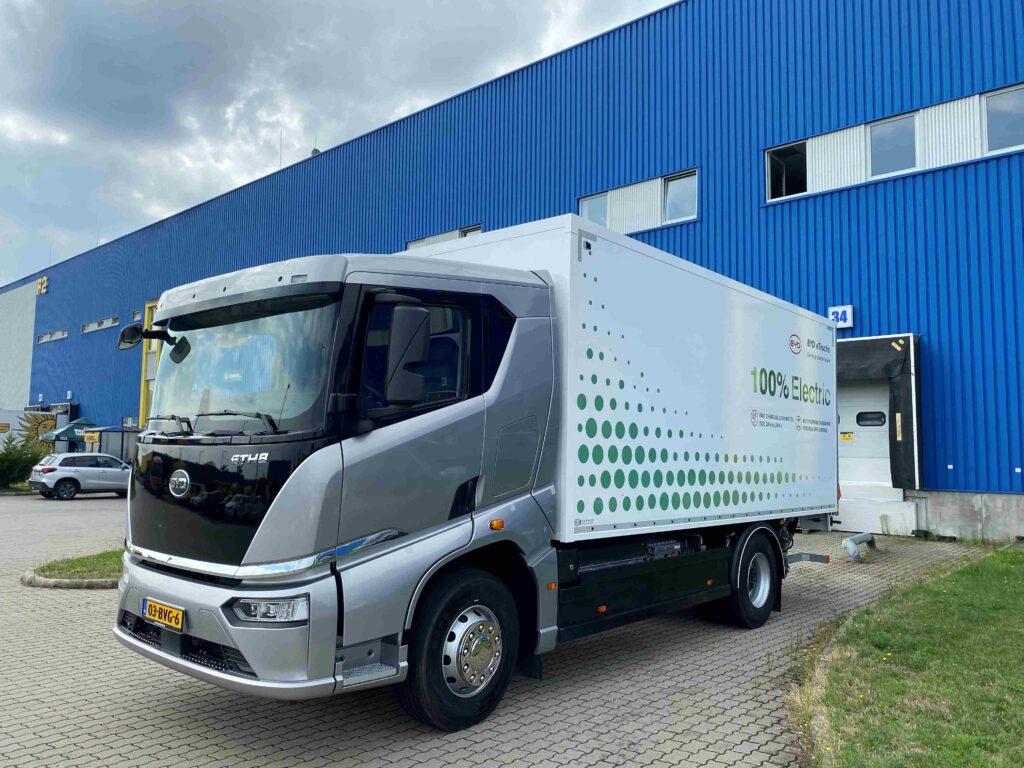 During the 15-day trial, WSZL set out to learn about the performance, efficiency and adaptability of the BYD truck in an urban environment. When scheduling daily routes, emphasis was placed on maximizing the truck's payload and cargo space, taking into account the vehicle's range. The electric truck covered 150 kilometers per day and performed 10-12 unloadings. BYD's electric truck has a maximum range of 250 km with a load capacity of 9.7 tons, so it can deliver more goods in one trip than its competitors. The truck, equipped with a rear lift and automated leveling of the cargo area, also proved during the test that it can be an ideal solution for transporting smaller loads.
Related news
On the housing market, the demand for newly built real…
Read more >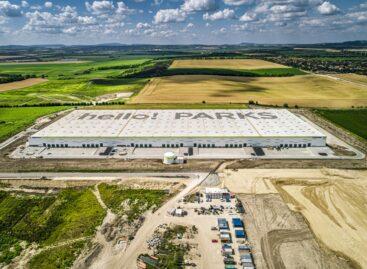 One of the world's most important logistics providers, DHL Supply…
Read more >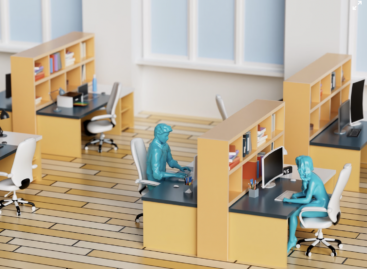 In almost every sector, the gender distribution of managers is…
Read more >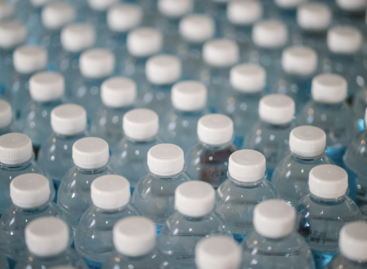 By the end of November, the Government must announce the…
Read more >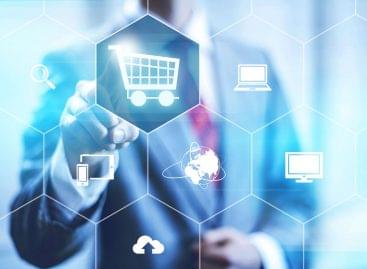 In 2024, companies can expect comprehensive consumer protection target checks…
Read more >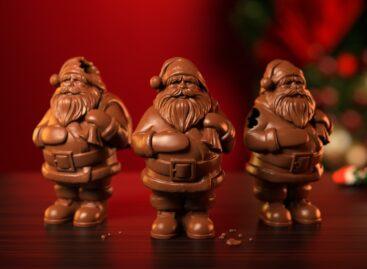 About 8 million chocolate Santas are sold in Hungary every…
Read more >