Voice of Entrepreneurs association in spring time
It's the third event series round in Hungary about questions concerning the domestic entrepreneurs. This year tax decrising and transparency of tax system is on the table.
National Association of Entrepreneurs
and Employers organises 8 forums under the titel Give yor voice! The
first meeting was in Szolnok. Last year the subject of the events
was the black economy, the mentioned problems were not solved, so the
theme is actual again. It is completed now with the necessary tax
reform.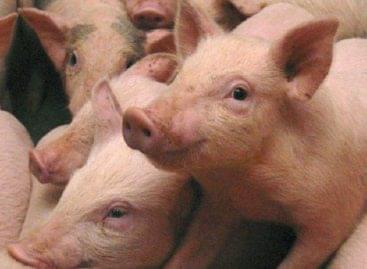 In view of the extraordinary economic situation caused by high…
Read more >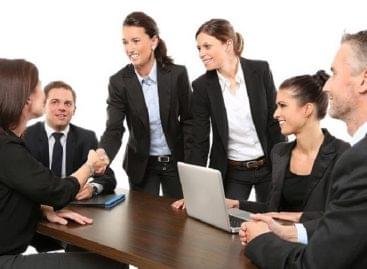 In June, the average monthly number of employees increased by…
Read more >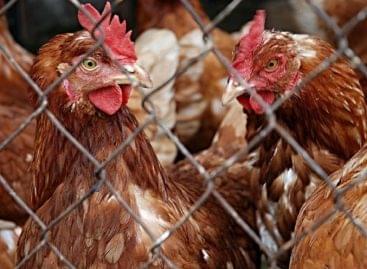 The outlook for Hungarian agriculture has further improved, with the…
Read more >