Company leaders are preparing for a slowdown in the global economy
CEOs around the world expect an economic downturn, according to EY's international survey of 1,200 CEOs. The decision-makers want to get out of the crisis strengthened by company acquisitions.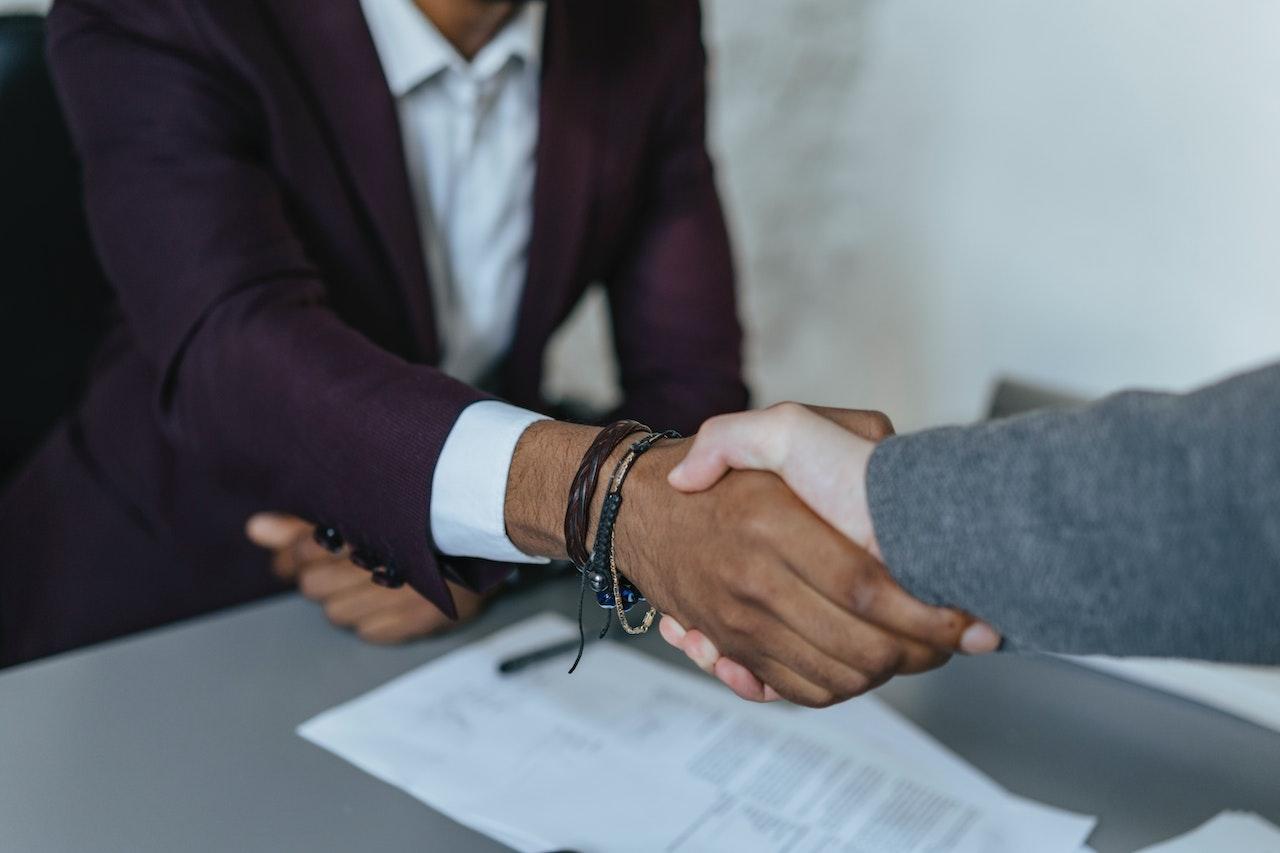 The vast majority of managers (98%) are preparing for a slowdown in the world economy, including the majority (55%) who fear a prolonged recession. Due to the geopolitical challenges, almost all respondents (97%) are revising their plans, one in four (44%) are postponing their investments, and one in three (32%) are completely stopping planned investments. CEOs consider uncertain monetary policy, rising capital costs and unpredictability due to the coronavirus to be the biggest risks to business growth.
Despite the unfavorable outlook, decision-makers are still looking for business opportunities to consolidate their positions in the market. Accordingly, almost half of the respondents (46%) are planning a company merger or acquisition this year.
"Due to the spectacular transformation of the economic environment, companies must become even more efficient, innovative and sustainable in order to remain attractive to investors, their customers and talented employees. Development is facilitated by a well-chosen acquisition. A carefully considered and prepared acquisition can provide a competitive advantage in the market"
highlighted dr. Péter Vaszari is a partner in EY's Strategic and Transactional consulting department.
Related news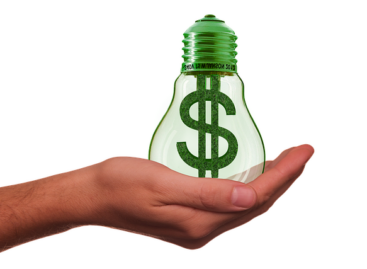 Less than a third of companies listed on the stock…
Read more >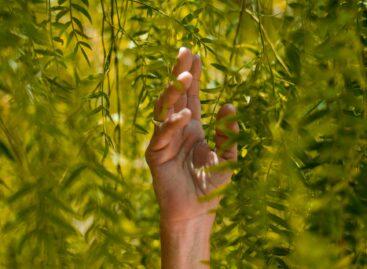 Less than a third of companies listed on the stock…
Read more >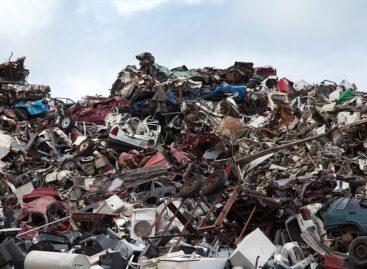 According to the recently published decree on the extended producer…
Read more >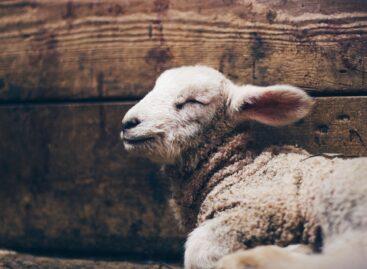 Due to the limited supply, the purchase price of lamb…
Read more >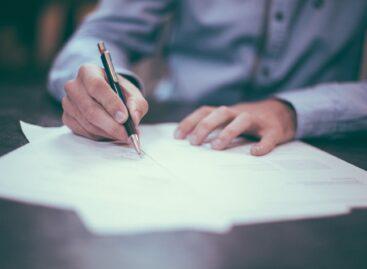 The European Parliament has approved the revised EU product safety…
Read more >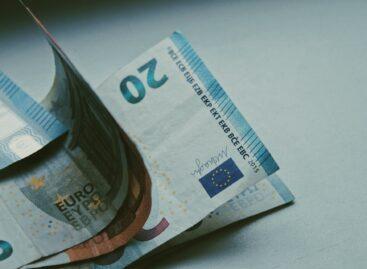 In January of this year, the export volume was 9.0…
Read more >