ROSSMANN is among the 30 best employers in the world
The American business magazine Forbes has published a new list of the best employers in the world. ROSSMANN finished 26th in 2022, improving 18 places compared to its excellent 44th place in 2021.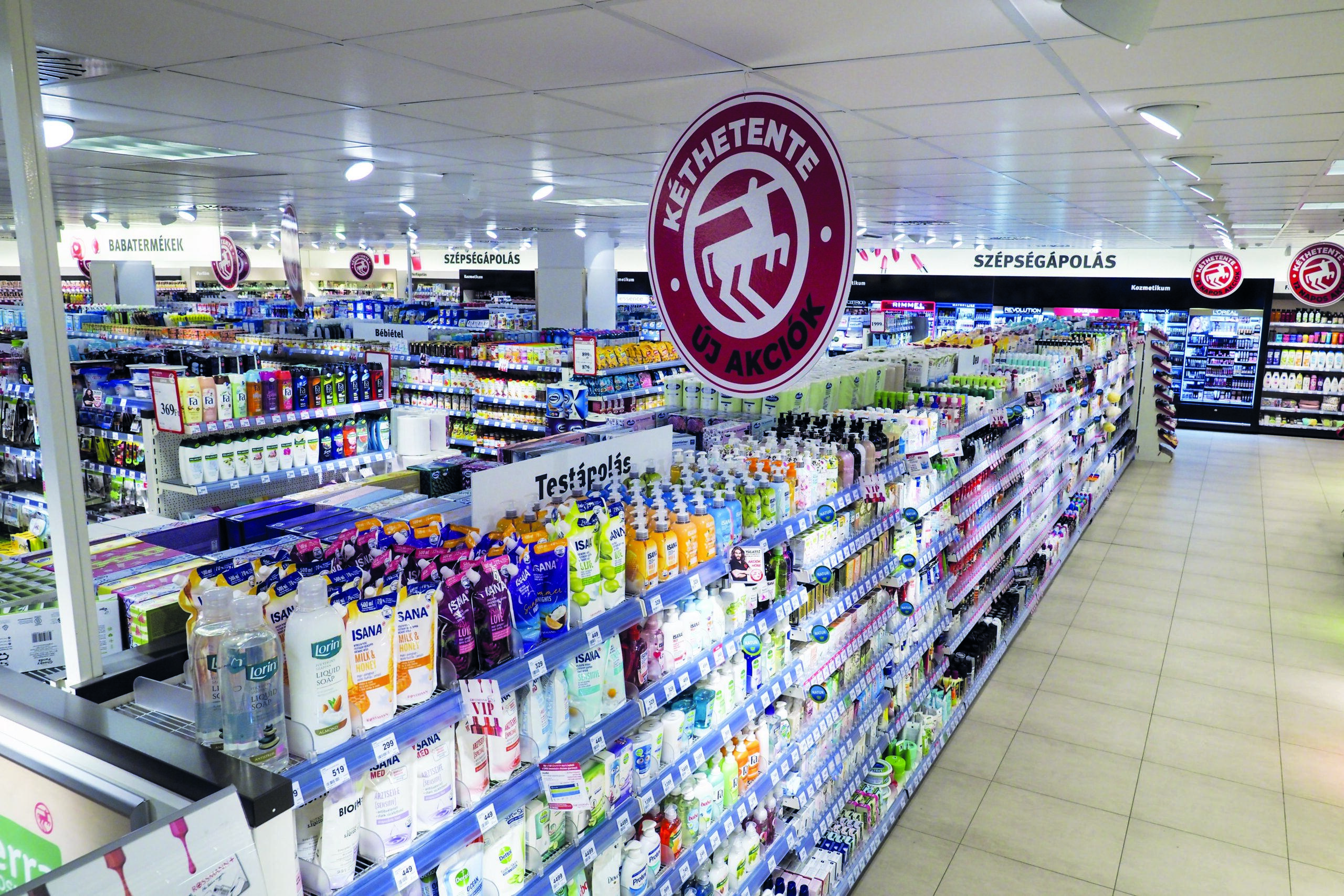 A total of 800 companies are represented on the list, including 91 from Germany. In the "Retail and wholesale" category, ROSSMANN achieved third place in an international comparison, and even the best place as a German retailer (DM: 79th place, Müller: 537, Schwarz Group: 391, Rewe Group: 553, Aldi Nord: 373). 150,000 full-time and part-time employees from 58 countries took part in the anonymous survey, who were asked, among other things, whether they would recommend their employer to their friends and acquaintances. Image, talent development, gender equality and social responsibility were also evaluated.
"We are particularly proud of this year's ranking, and I can only say one thing: thank you! Thank you for this strong community, our ROSSMANN solidarity and the tireless work of our employees – this is exactly what makes us successful"
– said managing owner Raoul Roßmann.
Related news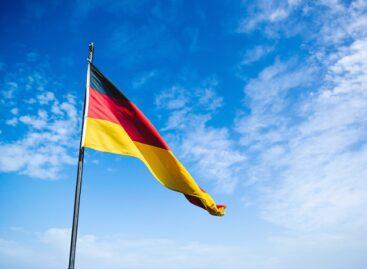 Kantar has unveiled its BrandZ Top 50 listing of the…
Read more >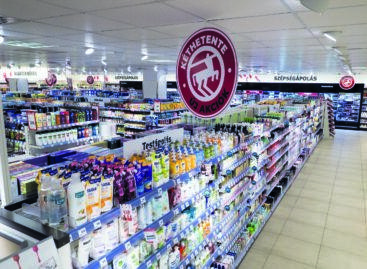 The Hungarian population is price sensitive, somewhat skeptical and not…
Read more >
Data-driven logistics company DODO and Rossmann have launched a unique…
Read more >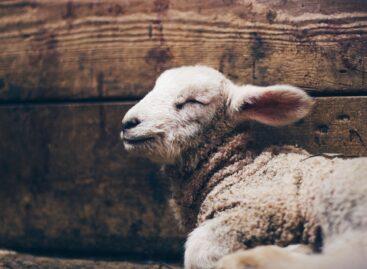 Due to the limited supply, the purchase price of lamb…
Read more >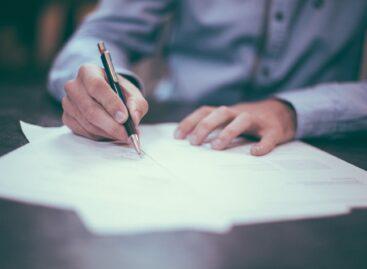 The European Parliament has approved the revised EU product safety…
Read more >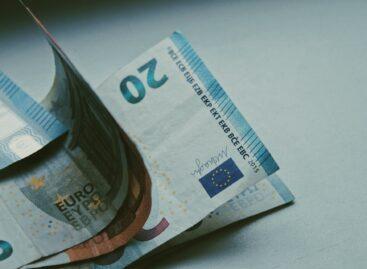 In January of this year, the export volume was 9.0…
Read more >