Toilet paper can even cost twice as much compared to last September
Hygienic paper products may double in price by the end of the year compared to last September, Vajda-Papír Kft. told MTI, adding that there is no need to fear a supply shortage.
The hygiene paper company justified the change by saying that its procurement and energy costs will increase by about 100 percent this year as a result of the war in Ukraine and the energy crisis. However, only a part of the extra costs will be passed on to the consumers – they indicated, noting that the consumer price also depends on the traders.
The company's founder and managing director, Attila Vajda, told MTI that they expect the company's domestic and export volumes to grow only slightly this year.
"Hungary's annual need for hygienic paper products is 90,000 tons, and the annual capacity of the Vajda-Papír group is 140,000 tons. Despite the unfavorable conditions, Hungary's supply of hygienic paper products is assured, there will be no shortage of toilet paper, tissues or wipes."
he stated.
MTI
Related news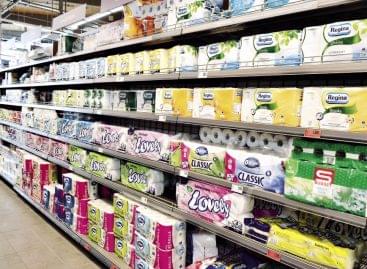 Izabella Kowalska, Essity Hungary Kft.'s category manager gave our magazine…
Read more >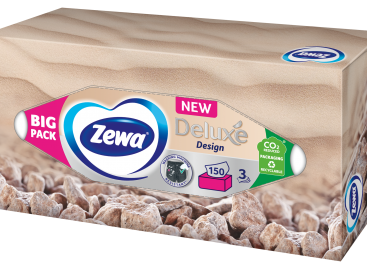 Zewa Deluxe Design 3-ply, non-perfumed facial tissues in box packaging,…
Read more >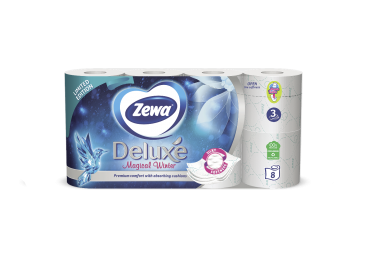 Zewa launches its limited edition product group this year too,…
Read more >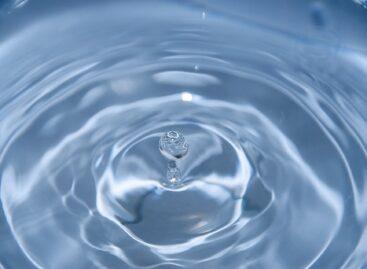 Unfortunately, we are increasingly feeling the effects of climate change…
Read more >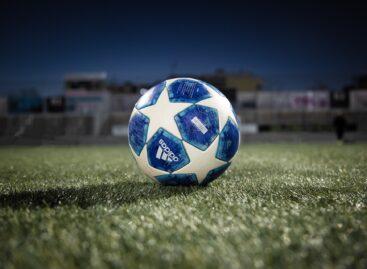 Lidl will be the global partner of the UEFA EURO…
Read more >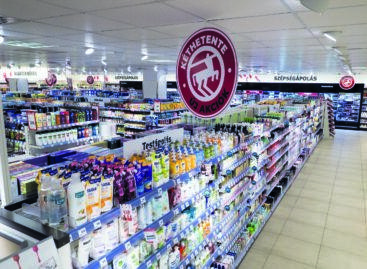 The Hungarian population is price sensitive, somewhat skeptical and not…
Read more >