German GDP fell bigger last year than it was expected
According to the latest report of the German Statistical Office, despite the economy stimulating measures and the export demanded, German GDP fell by 5 percent in 2009. This caused a surprise among analysts, who expected a slowdown of about 4.8 percent.
Although due to the economy stimulating measures, the German economy could recover in the second quarter. The GDP produced by the German economy was much less than a year ago. The economic stimulus package, of course, was not ineffective, even the Bundesbank experts specifically found it favorable, the forecasts expects a 1.6, percent expansion for this, and a 1.2 percent for next year – reports MTI-Eco.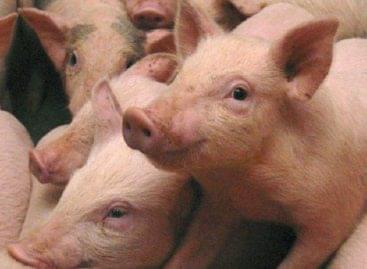 Our goal is to significantly expand the supply and export…
Read more >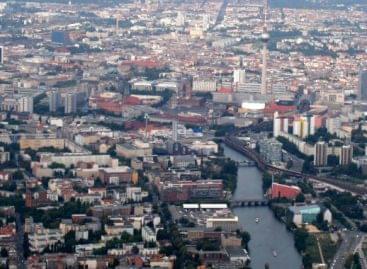 There is a realistic chance that the trade turnover between…
Read more >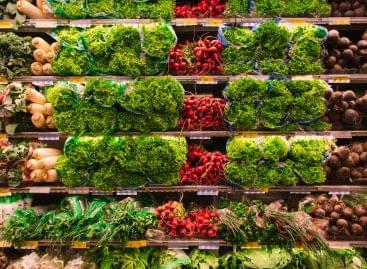 Organic cultivation will be supported by a tender with a…
Read more >