Pepsi reported higher revenue and profits than expected
In addition to the higher than expected revenue, PepsiCo US beverage and chips producer also generated higher profits in the second quarter, driven by the growth in demand for its traditional products such as Pepsi-branded carbonated soft drinks, as well as for other products such as Lay's and Doritos – tozsdeforum.hu wrote after Reuters.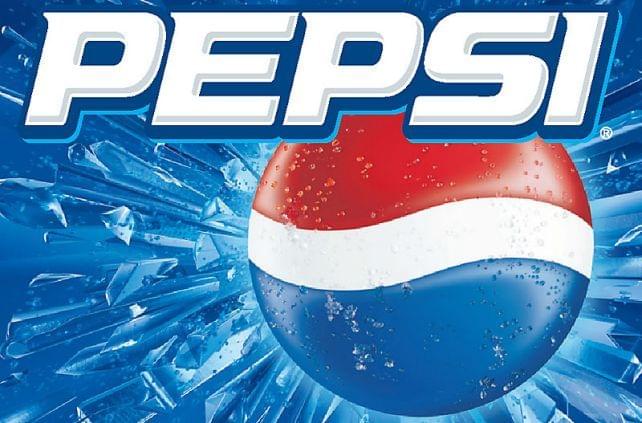 According to a report published on Tuesday by the US soft drinks and chips manufacturer, the after-tax profit of the company was 2.035 billion USD, 1.44 USD per share in the three months ending on 15 June, which is 11.8 percent or 12.5 percent higher, compared to the 1.82 billion USD and 1.28 USD per share. (tozsdeforum.hu)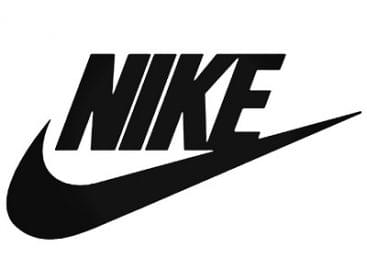 Sorry, this entry is only available in Hungarian.
Read more >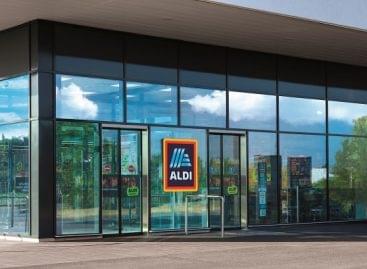 McDonald's, a fast-food chain, lends staff who are not currently…
Read more >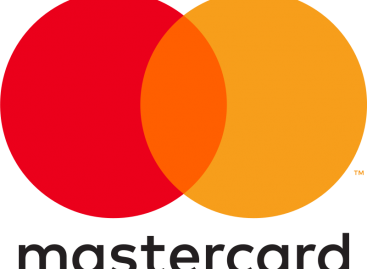 Mastercard has reaffirmed its commitment to a higher level of…
Read more >