Zwack liqueur consumed less-than-expected in the U.S.
The Zwack Unicum reached 1.257 billion HUF after-tax profit, in the first half of the 2009-2010 business year, which is 20.1 percent less than of the base period – reports the company.
Zwack's gross sales decreased by 13.8 percent, reaching 12.054 billion HUF in six months. The reduced net sales were 7.551 billion, which is 15 percent below the base.
The export turnover was 648 million HUF, which was 24.6 percent lower compared to last year. Nearly 80 percent of  the revenue decrease was from the United States, where the Zwack expectations are significantly slower than planned. But in the major European markets volume decrease has been occured also – reports Privátbankár.hu.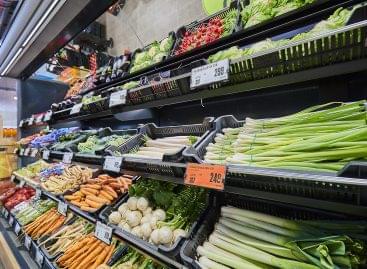 The chain's new store in Budapest will open its doors…
Read more >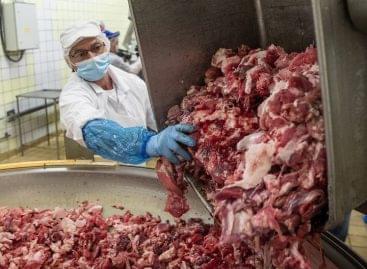 Gyulahús Kft. is preparing for significant development, but in order…
Read more >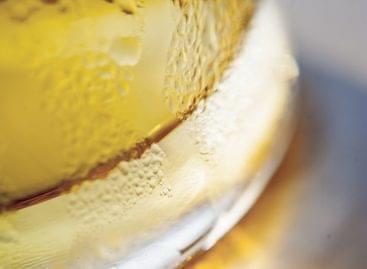 Sorry, this entry is only available in Hungarian.
Read more >