The inflation data is better-than-expected
According to the Central Statistical Office; the consumer prices increased by 4.7 percent in October compared to last year and remained unchanged compared to September. Analysts expected a 4.9 percent twelve-month inflation level for October.
Food increased by 0.1 percent, cheese by 2.3, eggs by, 1.4  percent in a month. Oil decreased by 4.2 percent chocolate by 2.6, cocoa by 1.4, sugar by 1.1, poultry meat by also 1.1percent.
Price of the alcoholic beverages and tobacco products inmcreased by 0.6 percent, the price of durable consumer goods by 0.7 percent compared to the previous month – reports Világgazdaság Online.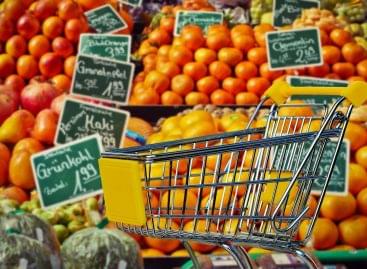 According to the latest analysis of Equilor Befektetési Zrt., GDP…
Read more >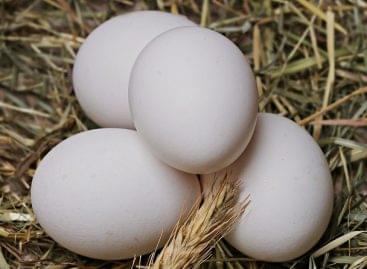 Thanks to agricultural development subsidies, Hungary can become self-sufficient from…
Read more >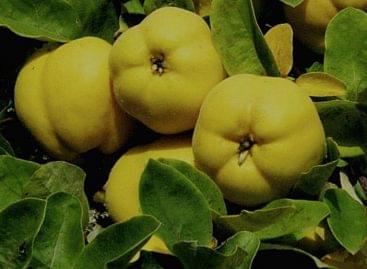 With a decree published by the European Commission on Tuesday,…
Read more >