Consumer prices in the United States rose faster than expected
Consumer prices in the United States have risen steadily, more than expected, in February, but prices may fall in the coming months as demand for certain products and services declines as a result of the coronavirus.
The US Department of Labor's statistics office announced on Wednesday that consumer prices increased by 2.3 percent year-on-year in February. Analysts expected 2.2 percent after a 2.5 percent increase in January.
Consumer prices increased by 0.1 percent month-on-month, as did in January, while analysts expected stagnation. (MTI)
Related news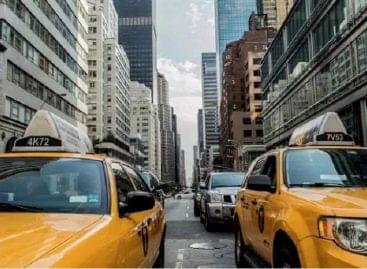 Consumer sentiment in the United States deteriorated more than expected…
Read more >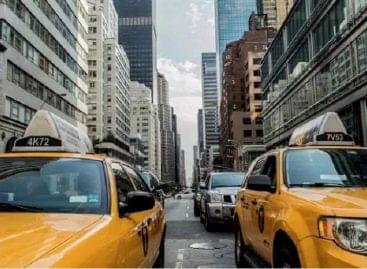 The Bureau of Economic Analysis (BEA), a statistical office in…
Read more >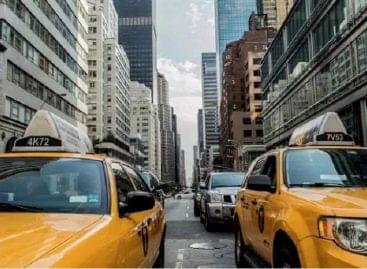 The Conference Board's Economic Research Institute's Comprehensive U.S. Economic Index…
Read more >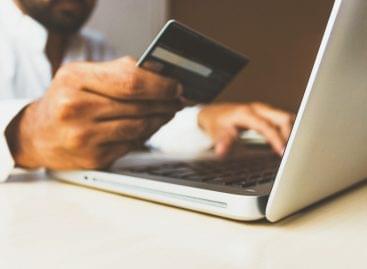 Sorry, this entry is only available in Hungarian.
Read more >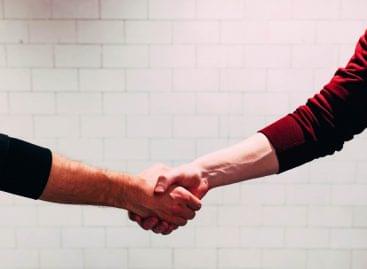 While they've faced some major challenges during the past two…
Read more >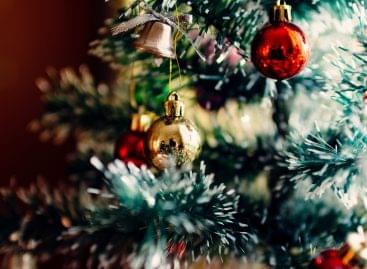 The population spends more than HUF 61,000 on Christmas presents…
Read more >