China's GDP grew above expectations in the fourth quarter
Gross domestic product in China grew better than expected in the fourth quarter, compared to a year before, but at the same time the growth rate was the lowest for a year and a half. Compared to the previous quarter, however, the highest GDP growth for the whole year was in the fourth quarter, according to a report by the Beijing Bureau of Statistics.
China's GDP grew 4.0 percent in the fourth quarter from a year earlier than the 3.6 percent expected by markets. Annual growth was 4.9 percent in the third quarter.
Compared to the previous quarter, China's gross domestic product grew 1.6 percent in the last quarter of last year. Quarterly growth was 0.7 percent in the third quarter and the market expected 1.1 percent in the fourth quarter. (MTI)
Related news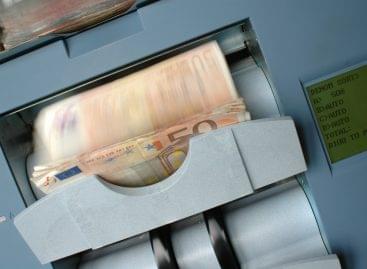 GKI has revised its growth forecast. For 2022, it raised…
Read more >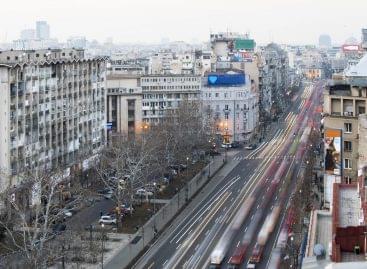 Analysts at OTP Bank Romania say growth in the Romanian…
Read more >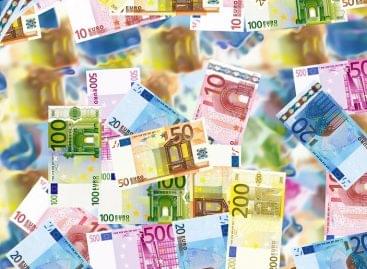 Growth in the euro area's economic performance slowed more than…
Read more >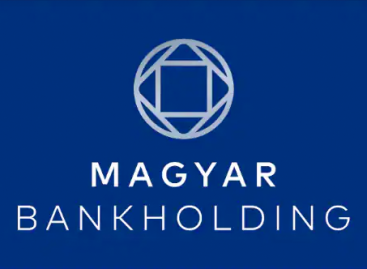 Exceeding expectations, industrial production increased by 9.4% in May, while…
Read more >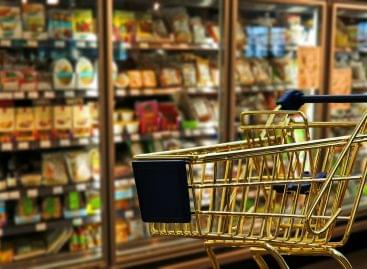 According to the raw data, the volume of retail trade…
Read more >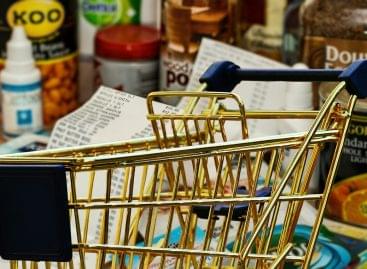 Household consumption may have peaked in May, the population has…
Read more >