Changes make life exciting
Péter Ondré was appointed managing director of the Agricultural Marketing Centre (AMC) in July.
He told our magazine that AMC's Chinese debut in November was a great success. Hungary was a special guest at the First China International Import Expo. The Hungarian Pavilion's design represented our traditions and the values of Hungary's agri-food sector very well. With the help of digital devices, visitors could learn about our country and culinary culture. What is more, in the pavilion AMC built an open kitchen too, where top chef Krisztián Huszár was using Hungaricum ingredients to prepare delicious food.
This expo presence can give momentum to economic relations between Hungary and China. In Shanghai Minister of Agriculture István Nagy negotiated with the founder of Cityshop (a chain of shops selling imported food) and David Baumgart, government relations director of Alibaba about bringing Hungarian groceries to Chinese online shops. AMC is going to give financial support to those Hungarian firms – especially SMEs – that wish to be present as exhibitors at SIAL China and other trade shows in 2019. China officially considers Hungary to be a country where there is no bird flu, so waterfowl products can be imported from Hungary again. Mr Nagy also suggested restarting Hungarian pork export to China to Wang Lingjun, Deputy Minister of the General Administration of Customs.
Crop farming is the segment of Hungarian agriculture that profits from using digital technology the most, for instance precision farming is rather widespread. Demand is on the rise for Hungarian cereal crops in the international market. As for AMC's roles, the centre implements campaigns for increasing consumption of various product categories in the domestic market. AMC also helps exporting agri-food SMEs in entering foreign markets. The centre promotes the use of digital technology that can make production more efficient. It is also among AMC's tasks to convince the young generation to work in agriculture: they must know that it isn't about muddy wellington boots any more, but precision technology with GPS-controlled combine harvesters and automated greenhouse systems.
Currently AMC is campaigning to persuade Hungarians to eat more fish – this year they were present at no less than 34 events. They will also be present at the Christmas fair at the Szent István Basilica in December, with fish dishes to taste, children's programmes and promotional leaflets. News, information and recipes are available at https://www.facebook.com/kapjra/ and www.kapjra.hu. When asked about the future of the food industry, Mr Ondré told that it had been made clear at Trade magazin's Business Days conference that continuous and sustainable food supply was only possible if there was no workforce shortage in the agri-food sector. For this Hungary must utilise the technology developed as part of the 4th industrial revolution: precision farming is the way to go for Hungary.
Related news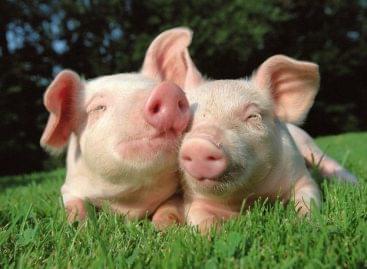 As the holidays approach, the Ministry of Agriculture, the Agricultural…
Read more >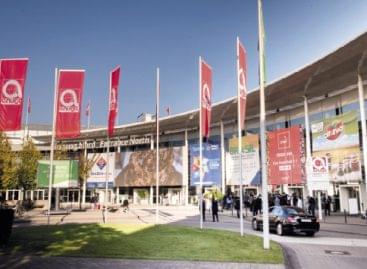 This year the world's biggest food-themed trade fair, Anuga was…
Read more >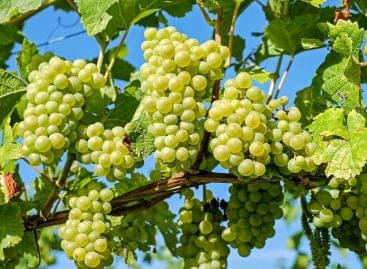 In one of the most important export markets of Hungarian…
Read more >
Sorry, this entry is only available in Hungarian.
Read more >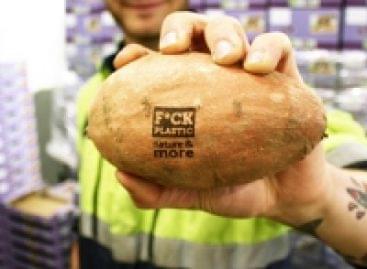 Industry appetite for Natural Branding – a technology that lasers…
Read more >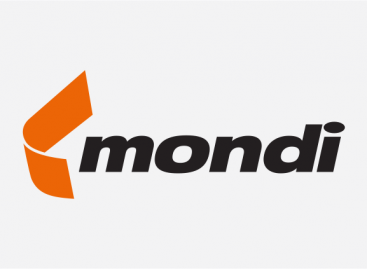 Mondi is targeting net-zero emissions by 2050, in line with…
Read more >