Foreign investment has stalled in Europe due to the crisis
One-third of foreign investment launched last year in Europe has stalled as a result of the current global economic crisis, according to EY's latest European Attractiveness Survey (FDI).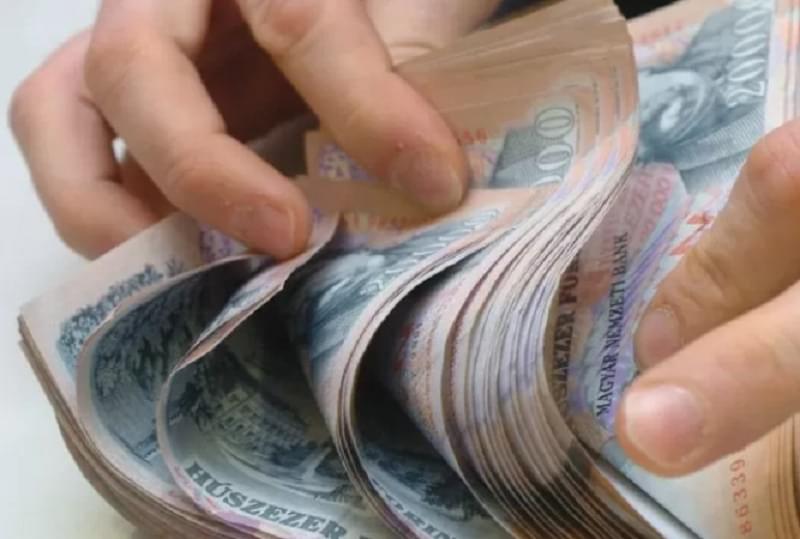 According to more than 600 international decision-makers surveyed in the survey, transactions in the technology, health and environmental sectors could boost the continent's economy the most. With 105 FDI projects, Hungary has become one of the most attractive investment destinations in Central and Eastern Europe.
Related news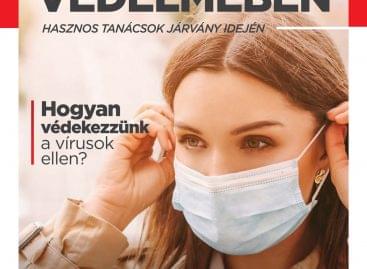 With the help of health care professionals, the store…
Read more >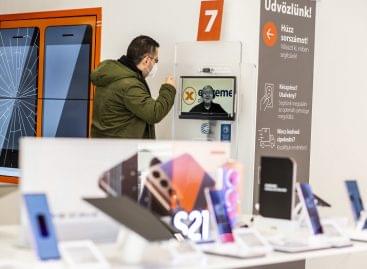 Extreme Digital's Szent István körút store has been hosting an…
Read more >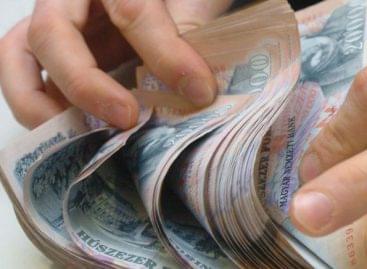 Payment morale in Hungary has improved, more bills were settled…
Read more >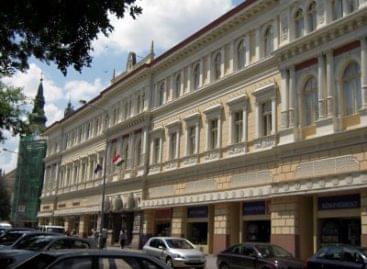 The market did not expect the central bank base rate…
Read more >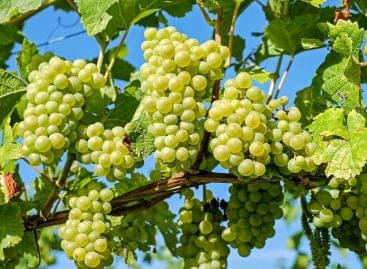 Researchers at the Institute of Ecology and Botany of the…
Read more >