No trust in the financial sector
As a result of the crisis, people are losing their trust in the players of the financial segment – B&P Braun & Partners' new 2011 research Reputation Rating pointed out. The company with the best reputation turned out to be CIB Bank Ltd.
Here is the list of banks: CIB Bank Ltd. scored first while MKB Bank Ltd. came second, and OTP Bank Nyrt., Erste Bank Hungary Nyrt. are not doing bad either. The insurance company with the best reputation seems to be Allianz Hungária Biztosító Zrt.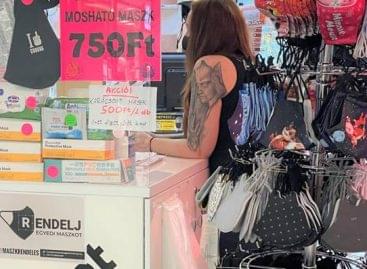 According to online till data, traditional store revenue rose 12%…
Read more >