Hungarian-Russian trade close to its pre-crisis level
The Hungarian-Russian trade dynamically evolving and it is getting close to the pre-crisis levels – said Alexei Kazacskov, deputy commercial counselor of the Russian Federation at a conference in Győr on Friday.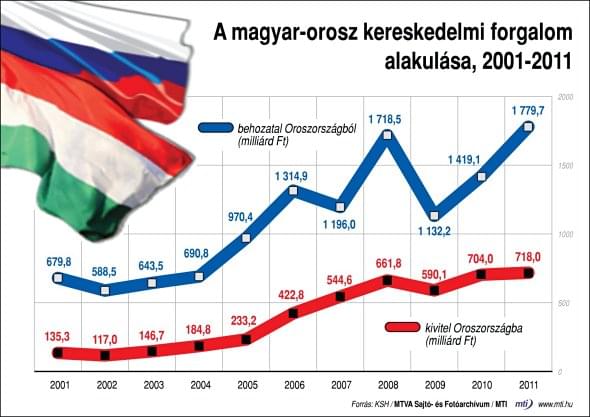 Last year's sales were 12.6 billion USD with a 25 percent growth, which is only slightly below the 2008 peak year's 14 billion USD datas. According to Alexei Kazacskov; about two thousand companies are operating in Hungary, founded by Russian citizens, most of them are small and medium-sized enterprises. However, no informations are available about the number of Hungarian companies are present in Russia.
He added that Hungarian enterprises have been invested up to two billion USD in Russia. (MTI)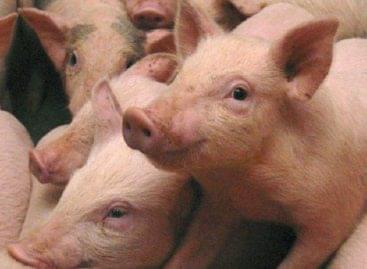 The government has increased the budget for tenders for the…
Read more >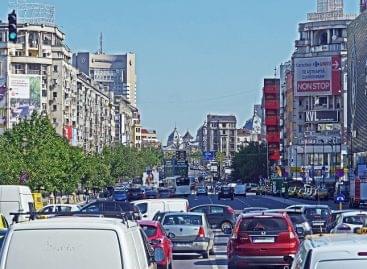 In Romania, according to raw data, the volume of retail…
Read more >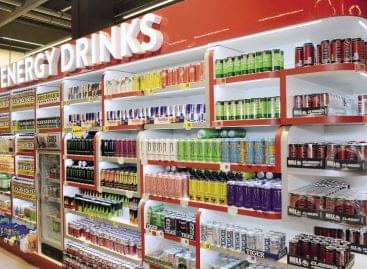 András Palkó, Coca-Cola HBC Magyarország's marketing operations manager reported to…
Read more >