The French-Hungarian connection is buoyant, despite the crisis
The Hungarian-French Chamber of Commerce counting more than 200 members, aspires on to mobilize the French-Hungarian business community, in order to exploit business opportunities effectively.
In the Hungarian economy, the French presence is determining. France is the fourth largest investor in Hungary. In the European Union, France is our largest sixth export market is, and the fourth largest import market.
The Chamber's objective is to involve more French companies in Hungary, in order to reach growth and to create jobs – reports Világgazdaság Online.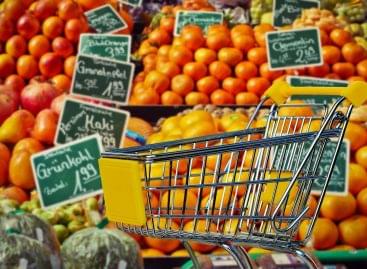 According to the latest analysis of Equilor Befektetési Zrt., GDP…
Read more >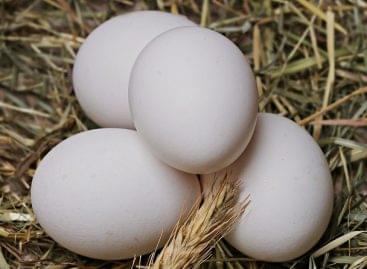 Thanks to agricultural development subsidies, Hungary can become self-sufficient from…
Read more >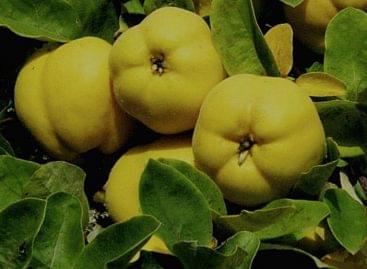 With a decree published by the European Commission on Tuesday,…
Read more >