Fight agains counterfeit products
There are no limits when it comes to counterfeit-products, no matter whether we are talking about food, cosmetics or jewelry. However, the fight against counterfeiting cannot be successful unless the goverment and the civil sphere begins to work together in order to educate citizens about the dangers of counterfeit-products and ways to discover them.
In order to start a successful co-operation, The National Authority of Intellectual Property (SZTNH) and National Tax- and Custom Authority (NAV) held a public meeting on 6th June 2011, together with the Hungarian Association of Brands and Hungarian Trademark Association. More informatin about their agreements is coming soon.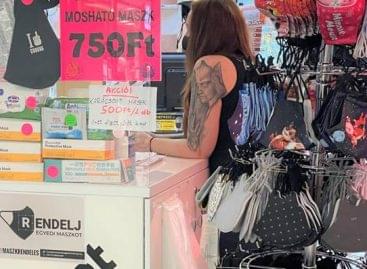 According to online till data, traditional store revenue rose 12%…
Read more >