Conscious Consumers Association: less material approach and satisfaction can be teached
The Christmas spending fever could be overcome if people would less follow material values and the value shift could be learned – the conclusion of a year-long study that led the Conscious Consumers Association to develop a new sustainability education program.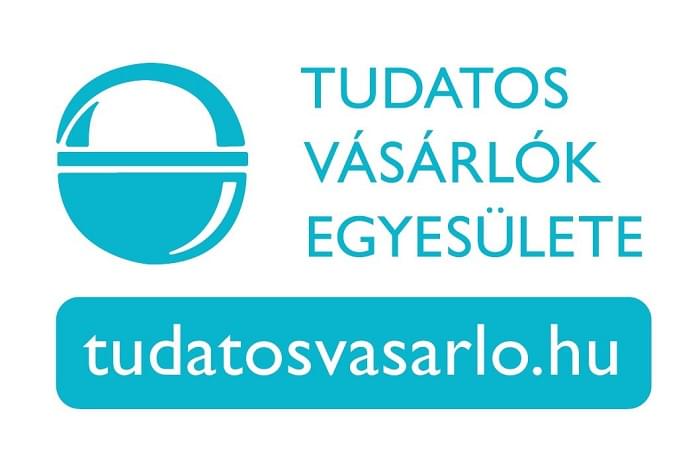 The Conscious Consumers Association, in collaboration with English and Italian organizations, has developed a training program for everyone to reduce the ecological footprint of participants. This is the Goals for Good – Redefining Success Course.

More informations at: www.tudatosvasarlo.hu/cikk/goals-good-igy-erd-el-hatekonyan-celjaidat
Related news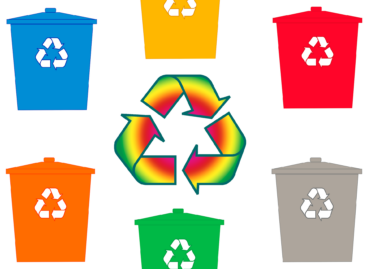 The State Secretary responsible for the environment and circular economy…
Read more >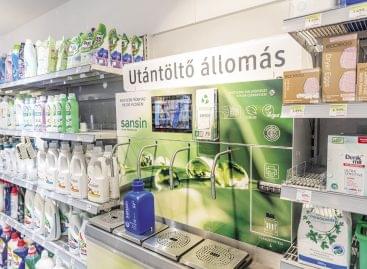 Following a 2-year test period in the Budaörs dm and…
Read more >
Since 2019 SPAR Magyarország has been using the "SPAR –…
Read more >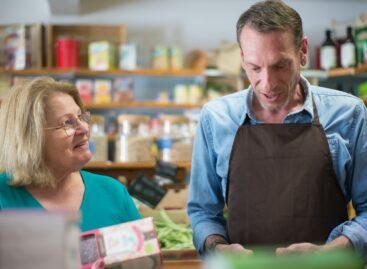 There is no escape from the price cap rules, the…
Read more >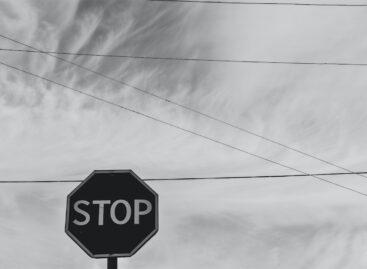 The Publicus Institute conducted a recent survey among the population,…
Read more >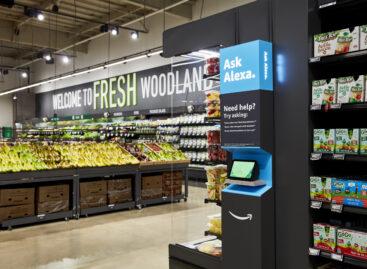 Amazon.com Inc, the online retailer long feared to disrupt the…
Read more >