TripAdvisor's advice: Tokaj
The TripAdvisor, one of the most well-known travel website chosen Tokaj among the Top 10 wine tourism destinations, again after its 7th September newsletter.
TripAdvisor is one of the world's most opinion former and information resource for travelers, so the new recognition will further strengthen the positive tourism image of Hungary and Tokaj.
A few weeks ago, a very positive article had been appeared about Hungary's two famous wine-producing regions and about its two cities Tokaj and Eger in the Da Zhong Eastern Chinese newspaper, which was issued in 500,000 copies – reports penzcentrum.hu.

Helsinki-based Naava used NASA technology to design a green wall:…
Read more >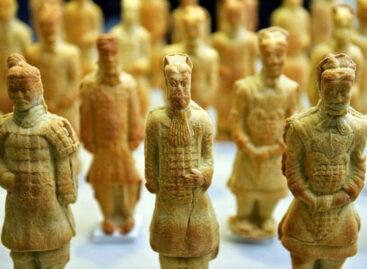 The pizza dough version of the famous Chinese Terracotta Warriors…
Read more >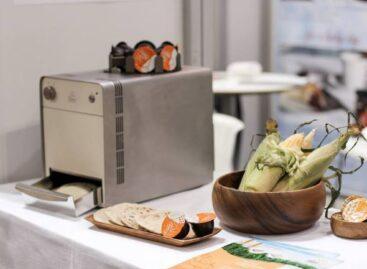 A kapszula-forradalom idején, jó tíz éve egy vállalkozás megalkotta a…
Read more >