Defining a decent minimum wage is crucial
A decent living in the European Union, in which minimum wages play a key role, is essential for the recovery from the coronavirus epidemic and the creation of a fair and strong economy, the European Commission said when launching the second phase of the European minimum wage consultation on Wednesday.
Div>
The EU Commission, in consultation with European trade unions and employers' representatives, is looking for answers on how to ensure a fair minimum wage for all EU workers.
The Commission communication emphasized that the minimum wages negotiated, applied and kept up to date provide a financial reserve for vulnerable workers in difficult times, provide increased incentives to work and thus increase productivity.
Related news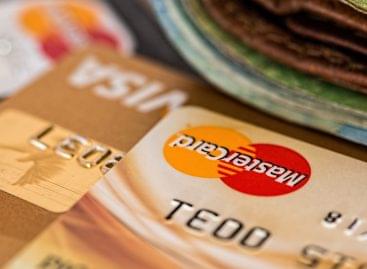 Although GKI's economic sentiment index declined slightly in February, both…
Read more >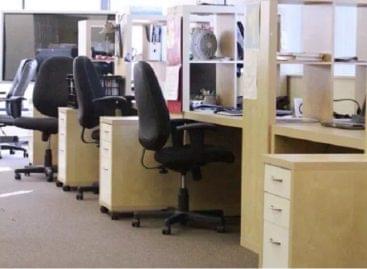 Since its entry into force, by the end of 2020,…
Read more >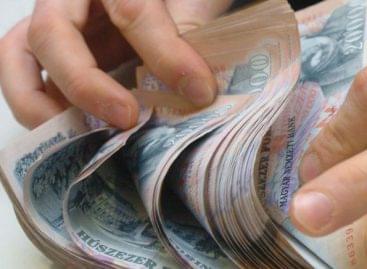 Payment morale in Hungary has improved, more bills were settled…
Read more >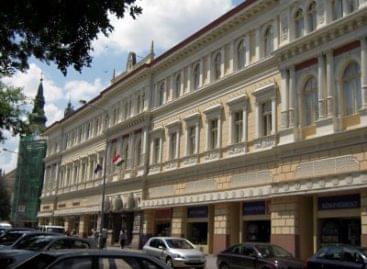 The market did not expect the central bank base rate…
Read more >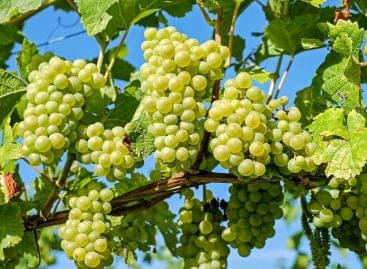 Researchers at the Institute of Ecology and Botany of the…
Read more >
Close Window
Loading, Please Wait!
This may take a second or two.

Ez a honlap sütiket használ a felhasználói élmény javítása érdekében. A honlap további használatával hozzájárulását adja a sütik használatához.Értem Bővebben