Tetra Pak Sales Growing to 8.8 Billion euros in 2008
Tetra Pak, a world leader in food processing and packaging solutions, has announced net sales of Euro 8.8 billion in 2008 – up 5 percent from 2007 in comparable terms.

Packaging Solutions reached €7.8 billion in sales in 2008 – an increase of 4.5 percent over 2007 and sales of Processing Solutions reached €949 million in 2008, up 9.3 percent over the previous year. Although the last three months of 2008 had been affected by the crisis, Tetra Pak remains optimistic about the future. Continuing growth in Central and South America, the Middle East, China, South and Southeast Asia and also in North America and Southern Europe drove the rise in Packaging Solutions' sales, while Processing Solutions benefited from new sales generated by the acquisition of two specialist food processing firms as well as sales growth in virtually all regions.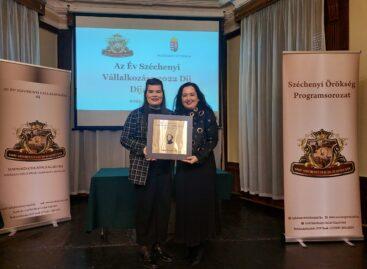 The "Széchenyi Enterprise of the Year" award was announced for…
Read more >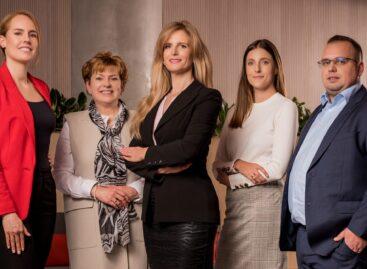 Following Henkel's sustainable growth strategy, it merged its Laundry &…
Read more >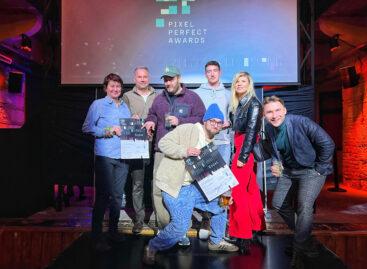 Last fall, the #stabilosinesszavak challenge was launched on TikTok, and…
Read more >