Tesco collect back clothes hangers
Following a previous trial in five stores, Tesco is to roll-out collection bins for clothes hangers in its stores. The move aims to prevent 1,000 tonnes of plastic going to landfill.
 Clothing Technical Manager Alan Wragg
said: "Last year, we estimate that our customers took home over
150 million Tesco hangers. Although many of these will have been put
to good use, we feared that a significant number were ending up in
the bin. By letting our customers know that we will send their
unwanted hangers back to our suppliers, we estimate that over 1,000
tonnes of plastic will be spared from landfill in the first year
alone."
The clothing hangers are to be returned
to Tesco's suppliers in Asia in crates that would have been
returning empty. Those hangers that are not suitable for re-use due
to their poor condition, will be ground down and recycled into new
hangers. This initiative is predicted to help Tesco cut the packaging
on its products by 25% by 2010.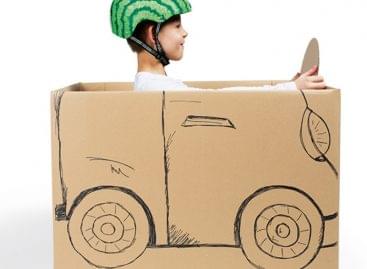 With an investment worth nearly 20 billion HUF, Dunapack Packaging…
Read more >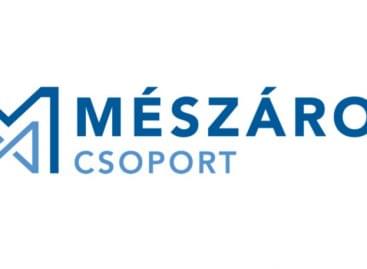 As in the previous year, this year the Mészáros Group…
Read more >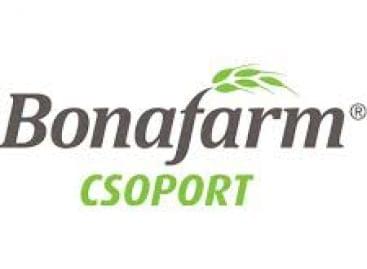 Sorry, this entry is only available in Hungarian.
Read more >