Tesco extends its vegan range
Tesco has announced that it is extending its Wicked Kitchen plant-based food range to include pies, 'sausage' rolls, sourdough pizzas, chilled desserts, and deli foods.
This year Tesco saw that sales of chilled vegan foods soar by 25 percent. The value of the meat-free market in the UK is GBP 310 million.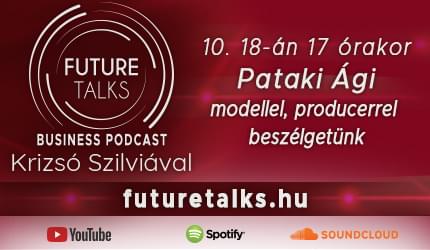 Related news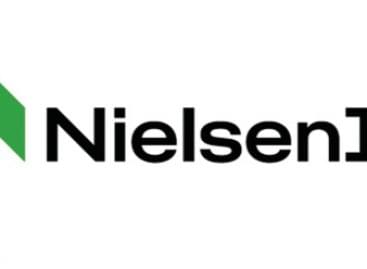 NielsenIQ's online index audits the online sales of retailers with…
Read more >
Based on the increasingly changing customer needs, Tesco is constantly…
Read more >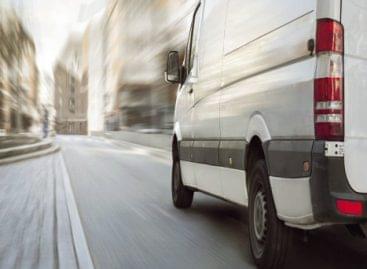 The pandemic accelerated the development of e-commerce. In part because…
Read more >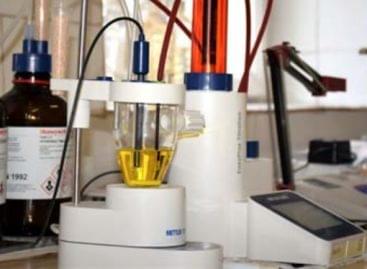 The Nógrádi Vegyipari Zrt. is expanding the production capacity of…
Read more >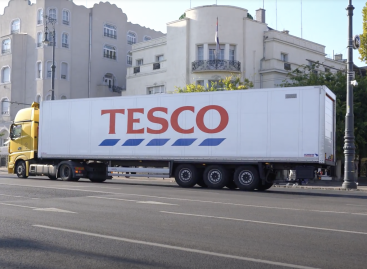 In October this year, a long line of trucks passed…
Read more >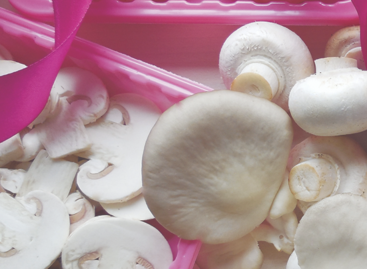 The pink-wrapped cultivated mushroom products of Bio-Fungi Kft. are helping…
Read more >