Tesco helps families with more than what is required
From June 1, Tesco will supplement its discount system for customers with the sale items required by the decree. In the past period, the department store chain has continuously increased its tools to equip its customers to fight against inflation.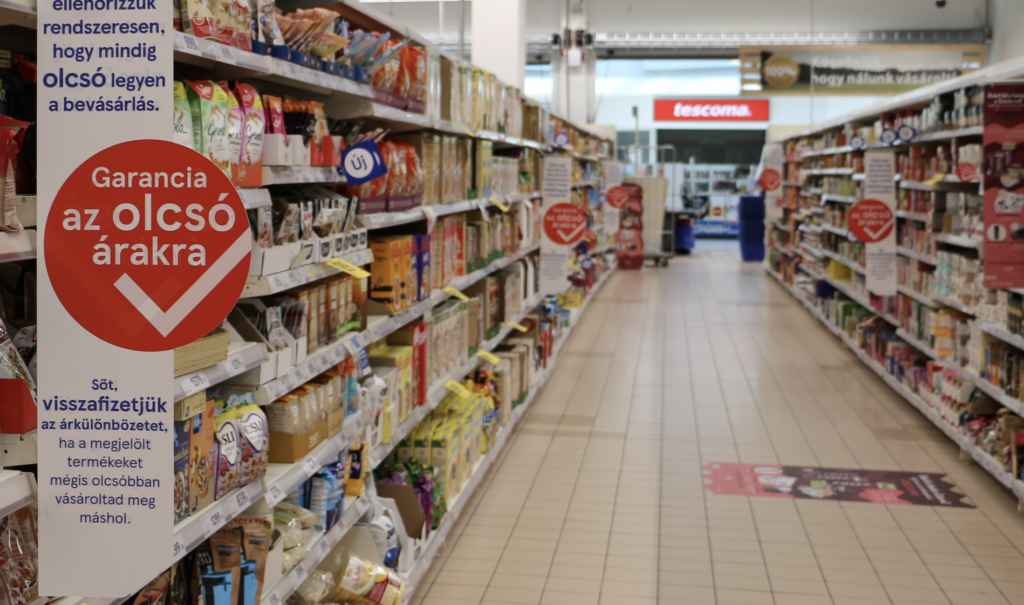 At the beginning of May, the company introduced an average of 9.4 percent lower prices for more than 2,000 products in its range of approximately 600 products with a price guarantee, approximately 20 with a bomb price per week, and approximately 1,000 with Clubcard prices. In the framework of these, Tesco has already provided significant discounts in all product areas, usually much larger than the soon-to-be-mandatory minimum of 10 percent. Among the Tesco promotions valid from June 1st, there are, for example, butter sold at a 50 percent discount, sour cream with a 48 percent discount, and fresh vegetables that are 45 percent cheaper.
Tesco helps optimize the household budget with a number of options. In the Price Guarantee program, which has been running for a year now, it keeps the prices of around 600 basic food and household items permanently low and constantly checks them, so the shopping basket containing these costs the least at Tesco. In addition, loyalty card holders typically find 20 popular products on the shelves and online at great prices every week, with discounts of up to 50 percent. In addition, more than 1,000 products are available at a significant discount per week under the "Cheaper with Clubcard" program. Pensioners also receive a 5 percent discount on the total amount of their purchases every Tuesday if they use their Clubcard.
Related news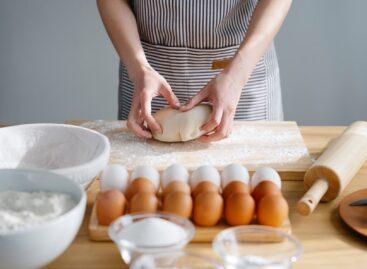 The food rescue program is starting – the Élélmiszermentő Központ…
Read more >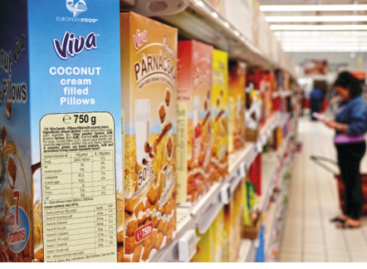 Fizikai és mentális egészség, nyugodt alvás, hangulatjavítás, energiapótlás – jólléte…
Read more >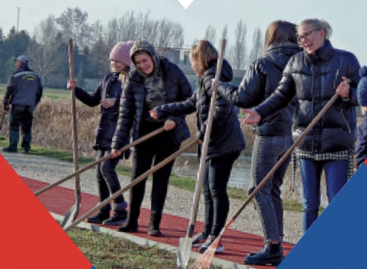 Recently, Tesco customers were able to decide on the distribution…
Read more >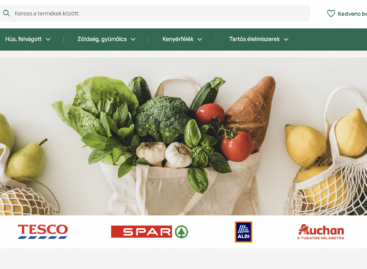 Less than a month after the popular shopping list function,…
Read more >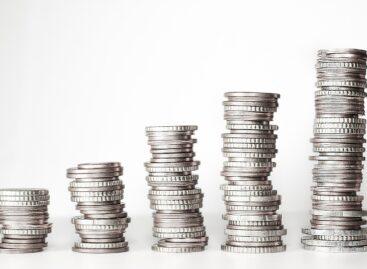 By the end of the year, the consumer price index…
Read more >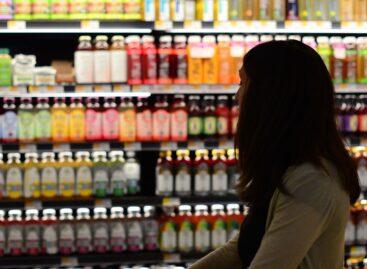 The technology change of food industry supplier companies will be…
Read more >