Tchibo voted for Lewis PR
From January the London based PR company's Budapest office works on the Hungarian communication task of Tchibo.
 Tchibo called for tender last year in
November, three PR agencies got the possibility to presentation. The
winner was Lewis PR, the agency have to work with Tchibo's 60th
anniversary, but also Tchibo's three shop give tasks for the
communacition specialists.
Further Tchibo made the PR work in
frame of the company, in some projekt together with Double Decker and
Premier Communication.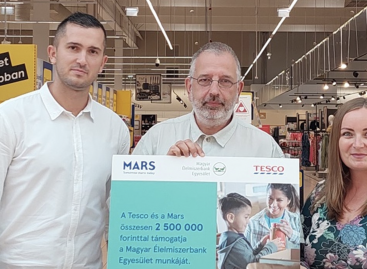 Thanks to their collaboration, Mars and Tesco support the work…
Read more >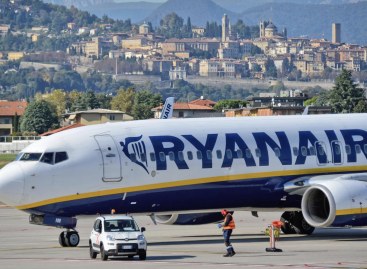 The airline's average fare would rise from around €40 (£33.75)…
Read more >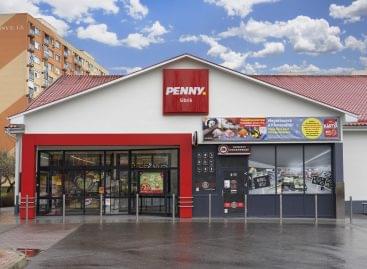 PENNY's large-scale store renovation and modernization project launched at the…
Read more >