China expects a better wheat yield than in 2013
China is the world's largest consumer and producer of wheat. This year, 122.6 million tonnes of wheat will be harvested, 0.78 percent more than in 2013 – a Chinese economy researcher institute forecasts.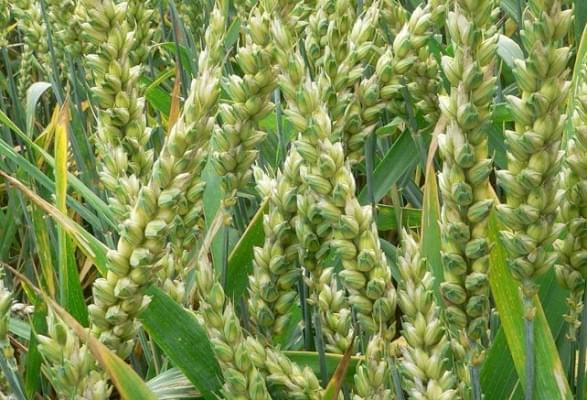 The Chinese national grain and oil industrial information center (CNGOIC) expects that 117.6 million tonnes will be harvested from fall-sown wheat, 1.75 million tonnes more than in 2013.
The Chinese Institute estimates that this year, a total of 552.14 million tonnes of wheat, corn and rice will grow in the Asian country outperforming last year's datas by a 1.7 percent. Meanwhile, the imports of these three crops will fall significantly by 34.3 percent to 11.5 million tonnes. (MTI, tozsdeforum.hu)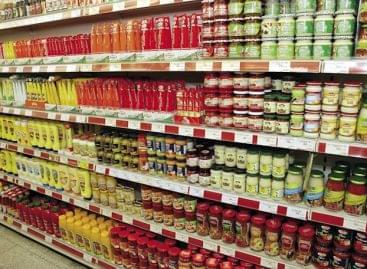 A series of one-month winter seasonal food chain inspections ordered…
Read more >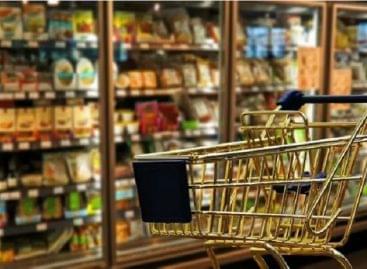 Analysts told MTI that inflation had not slowed last December…
Read more >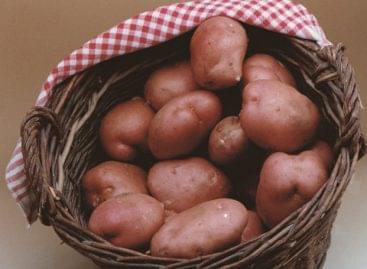 The rise in agricultural purchase prices accelerated further in November…
Read more >