The MCS Vágóhíd Zrt. expects significantly better results and higher sales revenue than last year
It is expected that the MCS Vágóhíd Zrt. of Mohács, which is optimistic about the future, will close the year with a significantly better result and higher net sales than the previous year.
The company operating Hungary's largest slaughterhouse told MTI: by the end of the year, the company's net sales are expected to exceed 65 billion HUF, about 2 billion HUF higher than in the previous year. The company also expects a significantly better result than in the previous year. (MTI)
Related news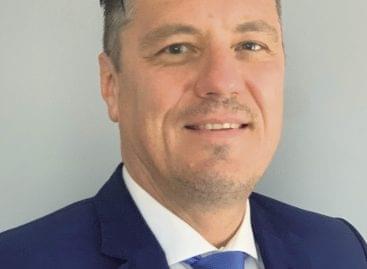 From 1 April János Volosinszki is Hungerit Zrt.'s new CEO.…
Read more >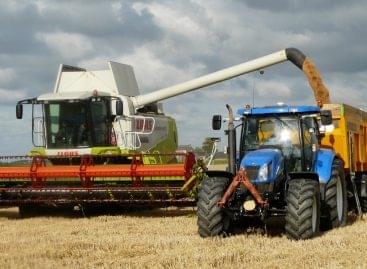 In Hungary, farmers paid 16 billion HUF in plant insurance…
Read more >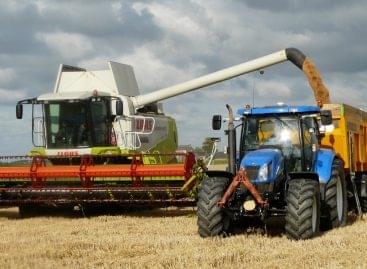 The professional consultation on the environmental and climate protection regulations…
Read more >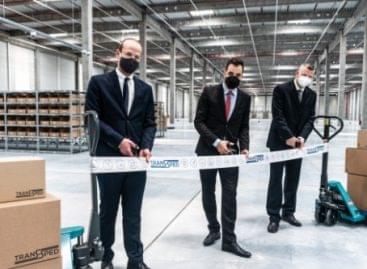 Trans-Sped, a complex logistics provider in Nagytarcsa, has opened a…
Read more >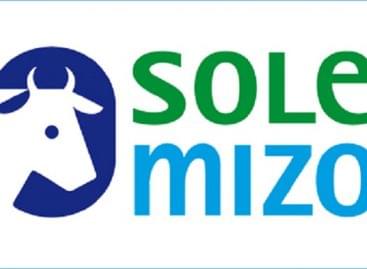 The Sole-Mizo Zrt. developed its sites in Szeged, Csorna and…
Read more >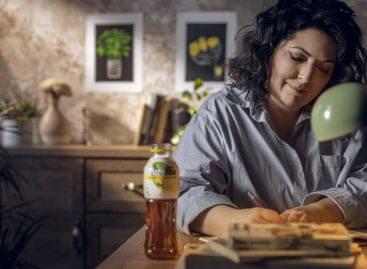 Sorry, this entry is only available in Hungarian.
Read more >