The grapes went well with the table in many ways
The year 2022 is a serious challenge for agriculture due to the drought. However, domestic grape growers also reported positive effects.
This year's heat waves and the decreasing amount of water caused serious damage to field crops, which can also be seen in grain yields. However, grapes are different from this point of view, as this fruit is good for heat. True, there are still 1-1.5 months until the harvest, so anything can happen.
Hungarian grape growers entered this season optimistically, as there were no major frosts in the spring, and the months with little rainfall at the beginning of the year did not cause any damage to the plantations. However, the drought rewrote the scenario, as the grapes develop differently than usual due to the heat. It is also true, however, that as a result of the heat waves, certain pests and pathogens also avoided the capitals, so the grape growers had to use much less chemicals, who also revealed how they see this year.
Related news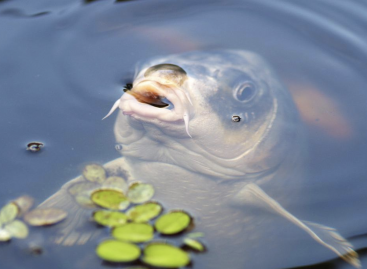 The dry, droughty weather is causing more and more damage…
Read more >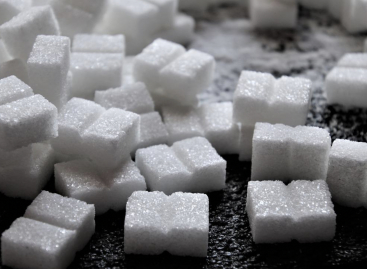 You can either not get sugar in Hungarian stores, or…
Read more >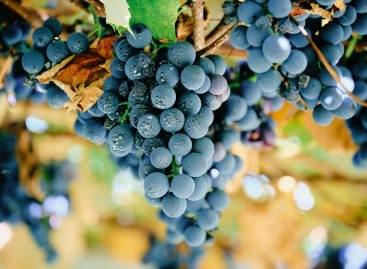 Wine production in France is expected to rebound this year…
Read more >
Most sweet corn in Europe is grown in Hungary. In…
Read more >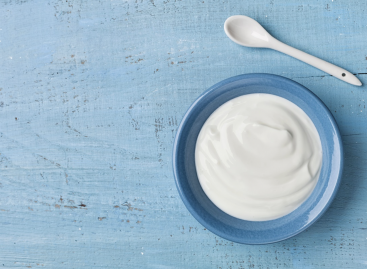 Danone, Actimel and Activia also won the Superbrands award, awarded…
Read more >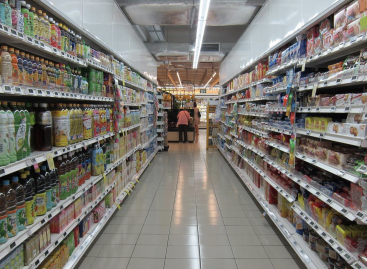 Ever-increasing energy prices result in unexpected steps. Some European retailers…
Read more >