The Szintézis installed the first tobacconist cash register system
The Szintézis Zrt. was among the first in the country, that installed the tobacconist cash register system (TRAFIK system). In the National Tobacco Shop in Nagybajcs, the touchscreen POS solution will run. The cash register system of the local supermarket is also operated by Szintézis for years, so there was no question that the winner of the tobbaco shop tender application entrusted the firm to carry out the installation.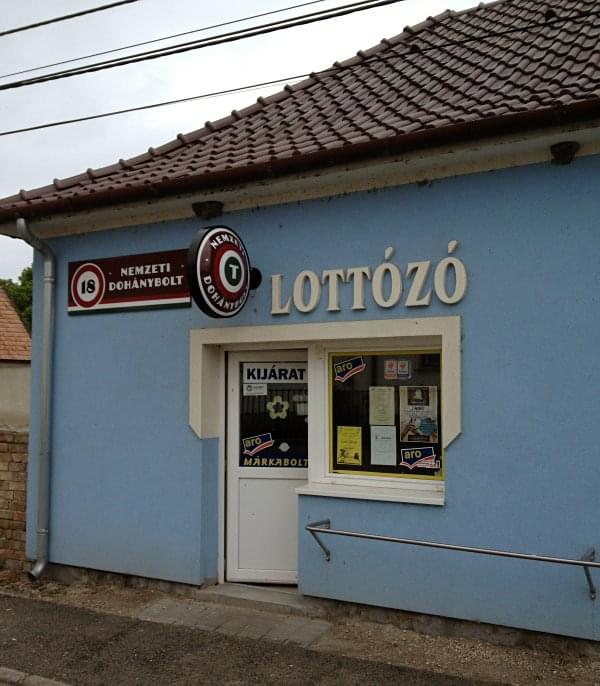 The Szintézis Informatikai ZRt. has developed theTRAFIK system with 25 years of experience and with cooperation with trading partners.- The TRAFIK system is fully compliant with the National Tobacco Tender.
More informations can be found at: www.szintezis.hu/trafik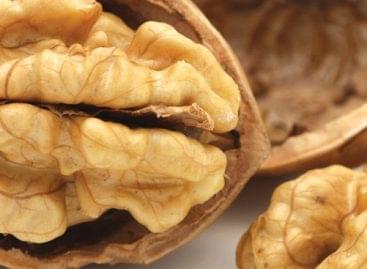 The Enviroinvest Zrt., based in Pécs is starting to develop…
Read more >
The Stavmat Építőanyag Kereskedelmi Zrt. in Kaposvár started the production…
Read more >
The Euronics technical department store chain has opened a robotic…
Read more >