The Hotel Association elected a new president
The Association of Hungarian Hotels and Restaurants (MSZÉSZ) elected a new president and two vice-presidents at its autumn general meeting, the organization announced on its website.
It was announced: from January 1, 2023, the new president of the association will be Tamás Flesch (Continental Group), and the vice presidents will be Anita Juszkó (Four Points by Sheraton Hotel Kecskemét) and Balázs Kovács (Danubius Hotels).
The current president, Csaba Baldauf (Kolping Hotel), will help the association's work in the future as honorary president.
According to the data on its website, the Association of Hungarian Hotels and Restaurants currently has nearly 640 members, among them 457 hotels, with approximately 39,241 hotel rooms – which is approx. They represent 60 percent – in addition to 10 hotel chains, 22 independent restaurants, 17 secondary and higher education institutions and 133 associated members.
Related news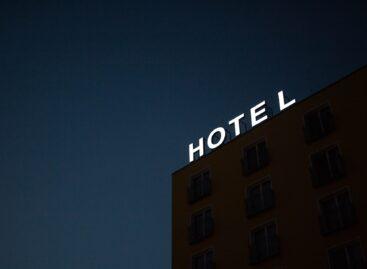 The Association of Hungarian Hotels and Restaurants (MSZÉSZ) announced the…
Read more >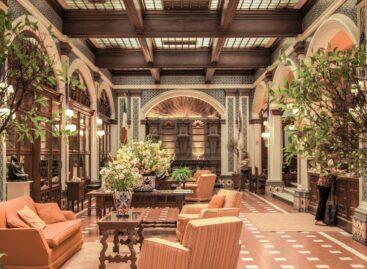 The performance of Hungarian hotels exceeded expectations in December, and…
Read more >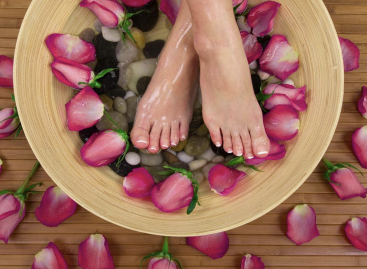 Some of the guests go to the hotels specifically for…
Read more >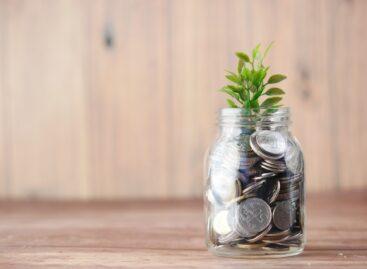 Large companies do not expect sales and profit growth this…
Read more >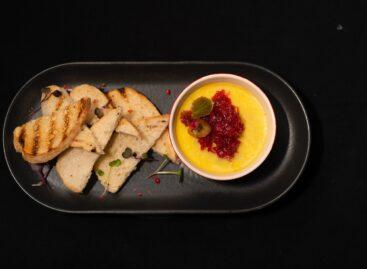 Retailers are putting a price cap on more than 400…
Read more >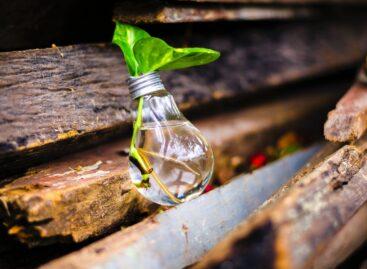 Königin Trade Kft. from Orosház, which manufactures beekeeping equipment and…
Read more >