The network of SPAR joined the Multi-Pay cafteria system
Before the long weekend, people spent more time shopping than on an average Friday, thus it was a good time to check the Multi-Pay system within the network of SPAR. The chain decided to join the new system of cafeteria-cards, so now customers get to use their Multi-Pay cards in nearly 400 outlets.
According to the contract signed in the beginning of the year, Multi-Pay cafteria cards can be used in all SPAR stores of the country. Customers get to use their card in all INTERSPAR hipermarkets, and SPAR, City SPAR and Kaiser's supermarkets. In most stores, customers can get their school shopping done by using the card, too.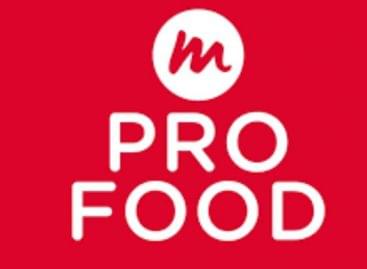 M Profood Zrt., which is engaged in the production of…
Read more >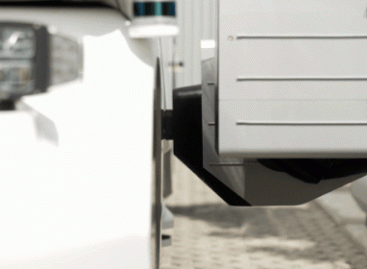 Sorry, this entry is only available in Hungarian.
Read more >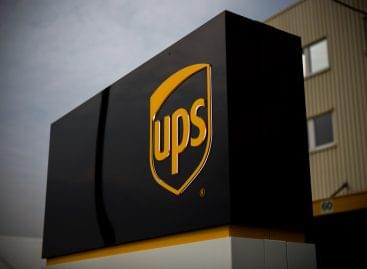 The newly built facility and multi-regional investment provide the company…
Read more >