The Spar and the Maltese Charity Service, issued "Love cards"
The SPAR Hungary Ltd. and the Hungarian-Maltese Charity Service has launched 'You're not alone! " sloganed "Love cards"action.
At the cashers of Spar, Interspar and Kaiser, 200 and 500 HUF value cards were placed out with a bar code. During the usage of the card, the associated denomination will be awarded. The action takes place in the country's 400 SPAR units, which is a direct continuation of the Charity card action, that was launched in December 2008.
Over the past one year, more than 14 million HUF was  gathered by the Hungarian Maltese Charity devoted to supporting families in need.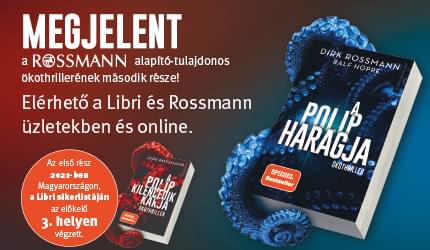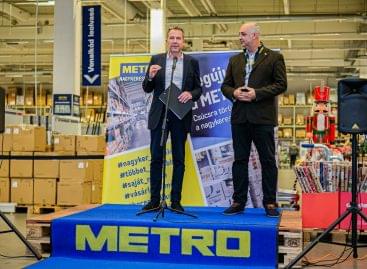 In response to the needs of professional customers and in…
Read more >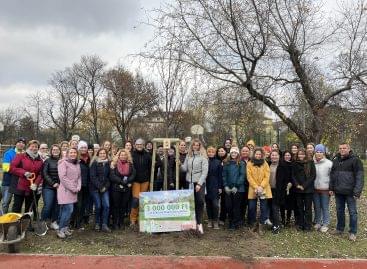 As a result of Henkel's tree planting initiative that began…
Read more >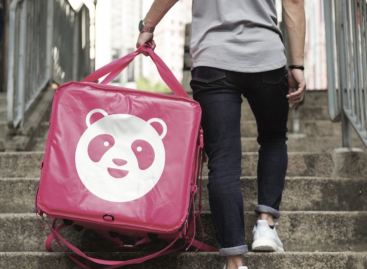 Three new professionals – and with them a lot of…
Read more >