The 400th SPAR store in the store of today
SPAR Group's 400th business opens at a legendary place, the former site of "Budai Skála". The new store expects customers, and those who consume less and choose more rational than the former customer of Skála.
The new INTERSPAR is the modern department store of today: Plans a strategic role for the quality of fresh goods, based on Hungarian suppliers. Pays attention to healthy foods and poor costumer groups. Gives a possibility for the choosing of cheap, but quality own branded products. The store is easily accessible and vcan be discovered quickly – reports tozsdeforum.hu.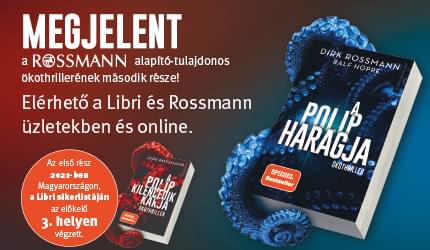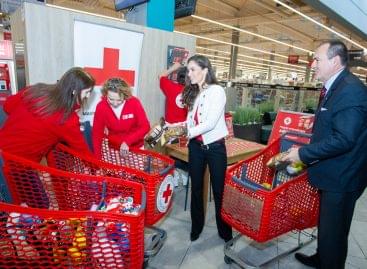 This weekend, the Hungarian Red Cross will once again collect…
Read more >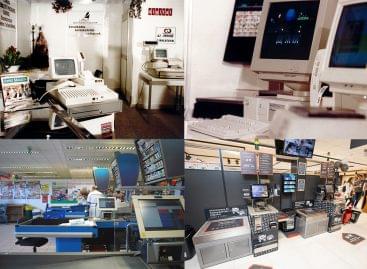 In 2002, CO-OP Hungary Zrt. signed a contract with the…
Read more >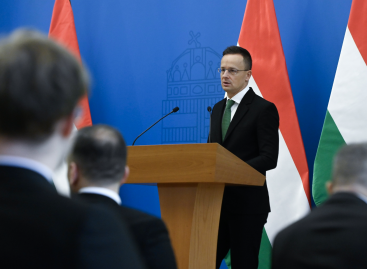 The Hungarian food industry has passed the stress test, after…
Read more >