Soproni's successful campaign on national values
Soproni is a brand focusing on the appreciation national identity, and their latest campaign revolves around the real strength of media and interactions. Soproni has invited their own followers to discuss which Hungarian values they are the most proud of. The success of the campaign is reflected by the fact that more than 36 thousand followers have been added to the massive fanpage of Soproni, and more than 4 million people have discussed their Hungarian pride.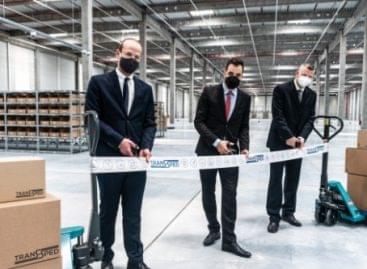 Trans-Sped, a complex logistics provider in Nagytarcsa, has opened a…
Read more >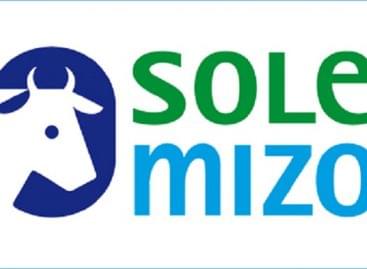 The Sole-Mizo Zrt. developed its sites in Szeged, Csorna and…
Read more >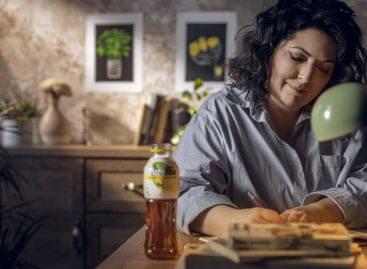 Sorry, this entry is only available in Hungarian.
Read more >