SIÓ-Eckes puts the Hungarian peach into position with startups as the first fruit juice production partner of NAK 2 – TechLab
Hungary's leading fruit juice producer, as one of the large corporate partners of the 2nd NAK TechLab incubation program launched by the National Chamber of Agriculture (NAK) and Design Terminal in autumn 2020, supports two next-generation startups in jointly developing a solution to strengthen the competitiveness of Hungarian peaches.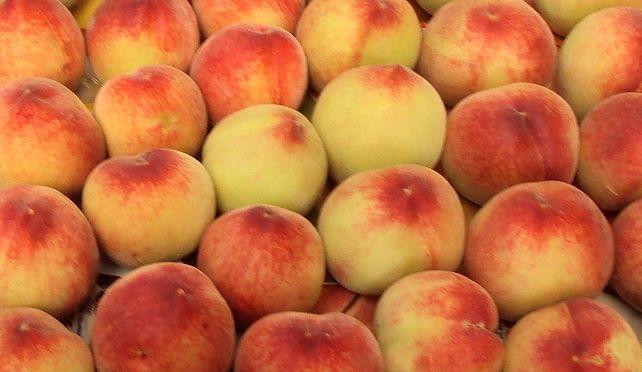 SIÓ-Eckes is the first Hungarian fruit juice producer to help Hungarian agricultural startups with their producer and consumer insights, as well as their extensive industry experience. In the three-month program, which ends at the end of November, the selected startups will develop innovative solutions to digitally modernize and make Hungarian agriculture more competitive.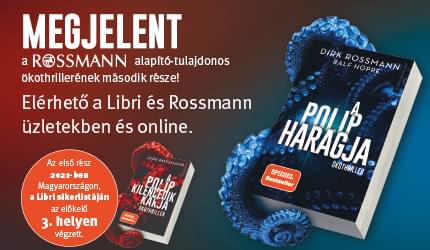 Related news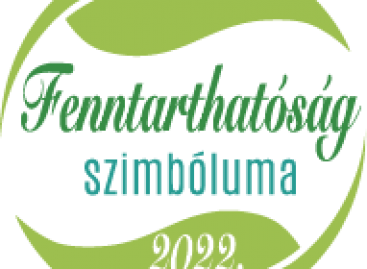 Trade magazin has organised the Symbol of Sustainability competition for…
Read more >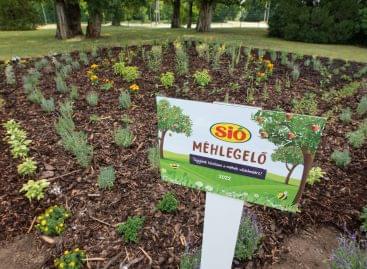 Sió-Eckes, with the participation of Dr. István Nagy, Minister of…
Read more >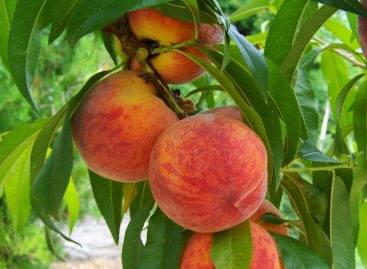 Apricots and peaches may be the next big losers in…
Read more >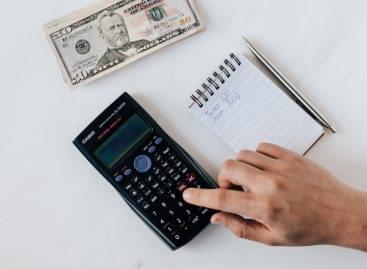 The wages available at the two large supermarket chains have…
Read more >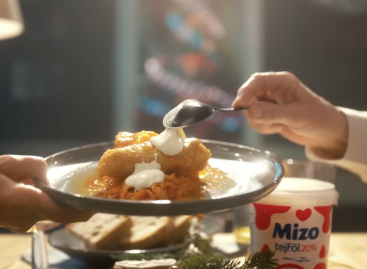 In its Christmas image campaign, the dairy brand builds on…
Read more >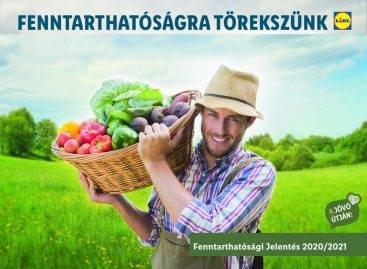 Lidl Hungary assumes responsibility in all areas where it affects…
Read more >