Here are Hungary's most successful women leaders and enterpreneurs in 2020
SEED Foundation and Profession Women's Association have given awards to the most successful Hungarian women leaders and enterpreneurs in 2020. The event was held as part of the end-of-season talk of Online Vállalkozói Fórum on Margitsziget.
During the contest, women told their stories about not giving up, not even among the most difficult circumstances, and who always had a new idea to go on.
Winners of the contest:
The most successful woman enterpreneur in 2020 is Zsuzsanna Lopes-Szabó, leader of Györgytea Kft. She founded the firm in 2004 with his father, György Szabó, the famous 'herbsman'.
The most successful woman leader in 2020 is Zsuzsanna Hermann, CEO and editor in chief of Trade magazin. She was nominated for the award by her colleagues. Here are some thoughts from Zsuzsanna's story:
'As a small firm, we work as a family. Everyone supports the others and we can always find solutions for problems together. Without Zsuzsa, this wouldn't work. She pays attention not only the team members' professional development, but also their souls. The secret of Trade magazin's unbroken success is based on adaptation, respect and a continuous professional rejuvenation.'
Zsuzsanna Hermann said that the award is a huge honour as well as the fact that she was nominated by her colleagues. She emphasized that being an enterpreneur is not for everyone, but anyone who has a dream and is resilient, creative and humble enough should give herself and her dream a chance.
The most inspiring success story's winner is Ágnes Dohos, partner of IDBC Group. The jury's Special Prize went for Nóra Fábián, owner of Optikalász Optika.
Related news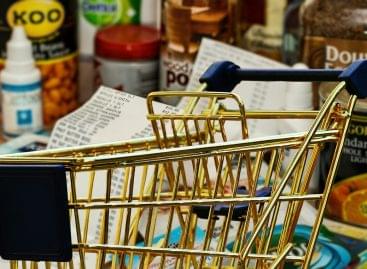 One day: An abundance of promotion ideas and an award…
Read more >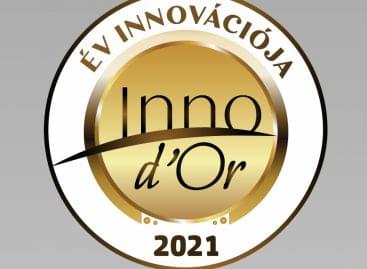 With the new competition, organiser Trade magazin seeks to reward…
Read more >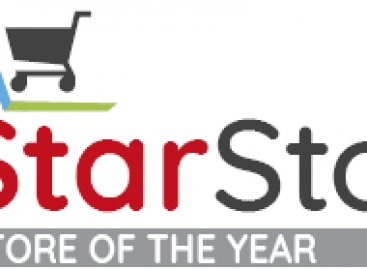 In Trade magazin's 2020 StarStore (in former years: SuperStore) competition…
Read more >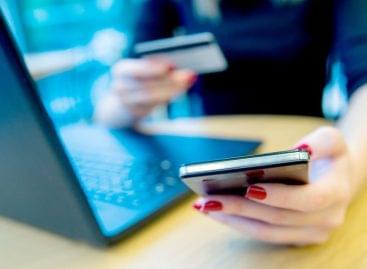 As of 2022, there were an order of magnitude 280,000…
Read more >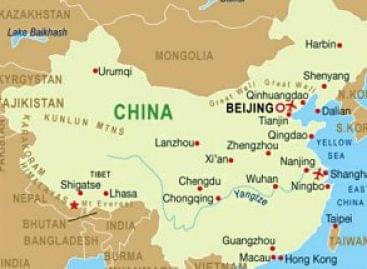 During the 2008 global financial crisis, China unleashed a huge…
Read more >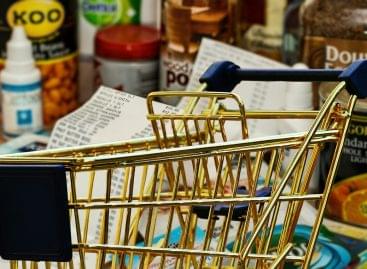 In line with expectations, the rise in inflation in March…
Read more >