The annual turnover of Regio Játék exceeded 16 billion forints last year
The Regio Játékkereskedelmi Kft. realized revenues in excess of 16 billion HUF in 2021, 14 percent more than a year before, the company informed MTI on Thursday.
The busiest days were in the holiday season, with most people shopping online in the stores in November, they reported, while in sores, until 22 december.
Gyaraki Dávid, the company's head of marketing, said in a statement that 7 million games were sold last year, most of them from board games, Lego kits and creative games. (MTI)
Related news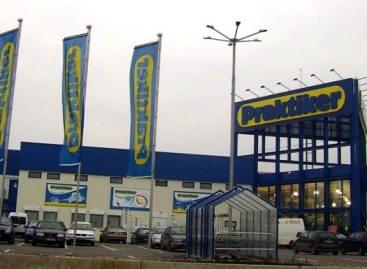 Praktiker closed a record year last year: the Hungarian-owned DIY…
Read more >
The government intends to finance the run-off deficit due to…
Read more >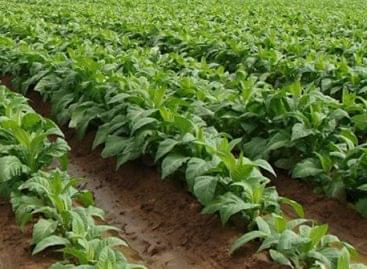 The Continental Dohányipari Zrt., which owns the tobacco factory in…
Read more >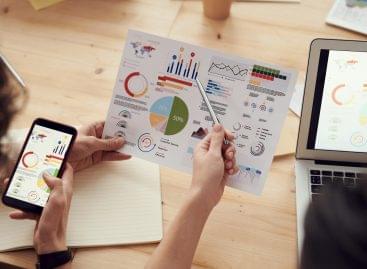 Combination brings together two complementary global leaders serving retailers and…
Read more >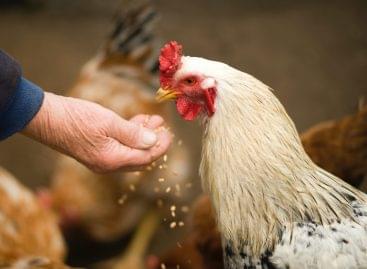 Aldi Nord and Aldi Süd have launched fresh chicken meat…
Read more >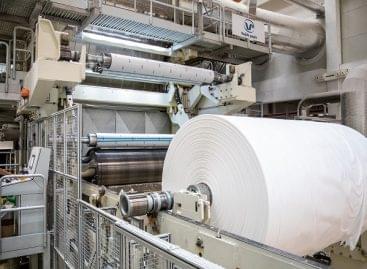 The production of Vajda-Papír is going according to plan, there…
Read more >