The artists of the Szeged National Theater rehearse at Pick Szeged Zrt
Due to the temporary closure of municipally maintained institutions, rehearsals for one of the March shows of the Szeged National Theater, the musical Fiddler on the Roof, are taking place at the venue offered by Pick Szeged Zrt.
Károly Felföldi, the economic director of Pick Szeged Zrt., said before Tuesday's rehearsal that the theater contacted the company in December that they were forced to close their buildings for several weeks due to rising overhead costs.
Pick Szeged Zrt., as a member of the Bonafarm group, tries to support cultural life as much as possible. In the Pick club, it was possible to find rooms that are suitable for the theater, the specialist said.
László Barnák, the general director of the theater, emphasized that the company has been a supporter of the theater for a long time. The company's help made it possible for the troupe to continue rehearsing the play. The dance hall in the Pick club building is an excellent venue for actors, the entire dance and singing corps, and sometimes more than fifty people can rehearse here.
Related news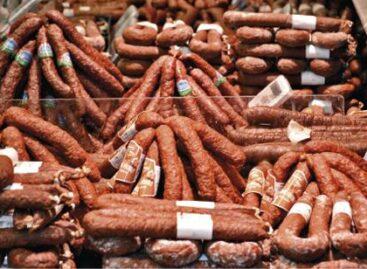 Nincs nagy visszaesés a szalámik és kolbászok eladásaiban, de azért…
Read more >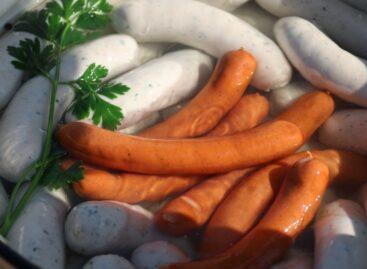 95 percent of the Hungarian population regularly consumes hot dogs,…
Read more >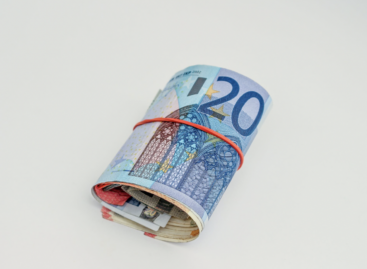 Pick Szeged Zrt. significantly increased its net sales from sales…
Read more >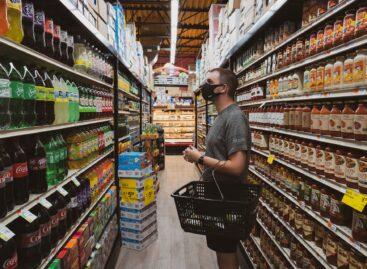 In October 2023, according to both raw and calendar-adjusted data,…
Read more >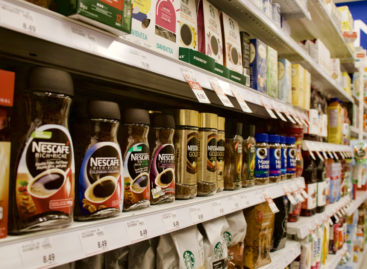 This year, after the strengthening experienced in the first half…
Read more >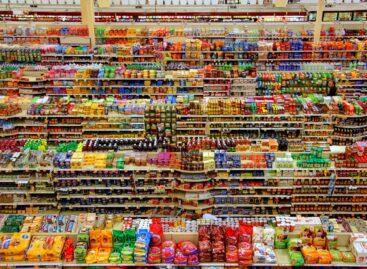 According to the plans of MOHU MOL Waste Management Zrt.,…
Read more >