Penta to acquire Pápai Hús
The Slovak firm was the only company to submit a bid for Pápai Hús, whose published asking price is Ft 5 billion.
The liquidator Vectigalis has begun
negotiations with Slovak private-equity firm Penta, which had bid for
Pápai Hús, altough the Slovak company's offer was at
first unacceptable. Vectigalis and Penta could, however, reach a
compromise regarding the purchase price for Pápai Hús
at their impending talks. Meat-sector specialists consider the Ft 5
billion asking price for Pápai Hús to be too high, the
newspaper wrote.
Penta had acquired Debreceni Hús
in June, if it would buy Pápai Hús, the Slovak company
would assume the second-largest share of Hungary's meat market
behind Sándor Csányi's Pick Szeged.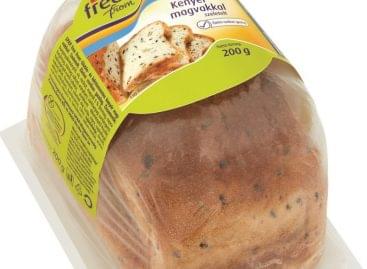 Based on the constantly changing customer needs, the company will…
Read more >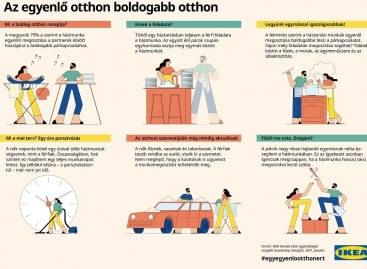 According to the vast majority of Hungarian couples, gender equality…
Read more >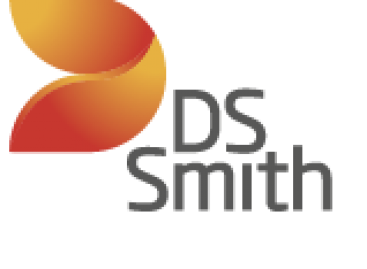 DS Smith, one of the world leaders in sustainable packaging…
Read more >