The pálinka is one of the main value of the Hungarian gastronomy
The pálinka is the part of the Hungarian culture and is one of the principal value of the Hungarian gastronomy – Kardeván Endre Minister of State of the Ministry of Rural Development, responsible for Food Chain Surveillance and Agri-management told at the opening of the National Pálinka and Marc Pálinka Competition on Monday in Kecel.
Kardeván Endre at the press conference of the two-day competition emphasized that pálinka is such valuable treasure to the Hungarians as vodka to the Russians, the cognac to the French or the whiskey to the Scottish people. The foundation of this reputation is the result of a broad cooperation, its preservation and further distribution is the common interest of consumers and producers. (MTI)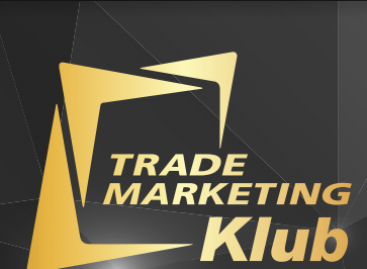 Sorry, this entry is only available in Hungarian.
Read more >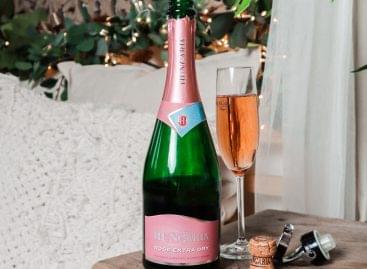 Out of 479 items from 19 countries, the Hungaria Rosé…
Read more >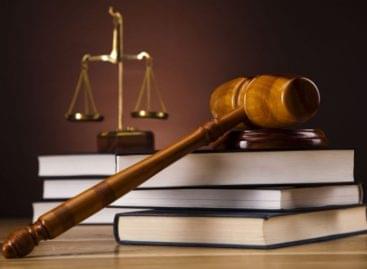 Companies may be suspected of antitrust infringements even if they…
Read more >