Women earn 25 percent less than men
An average woman earns 25 percent less than an average man. According to the fizetések.hu wage survey of the Workania job site; the gross average income of men is 256 thousand HUF, while192 thousand for females.
The comparison level of education shows, that the largest, 31 percent gap is between the university graduates: the female graduates earn an average of 272 thousand HUF, while the average salary of the educated men is 392 thousand HUF. The smallest difference can be found with people with NTR education. Between them, the difference is 12 percent – reports mfor.hu.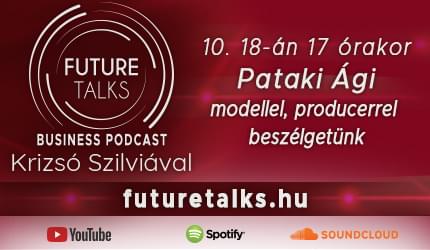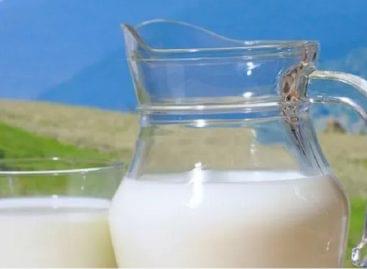 In view of the situation on the feed market, the…
Read more >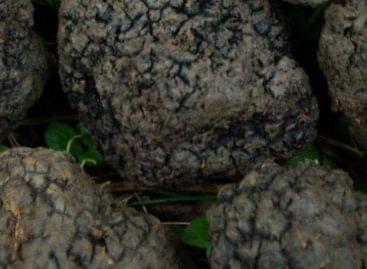 Most of the truffles found or grown in Hungary still…
Read more >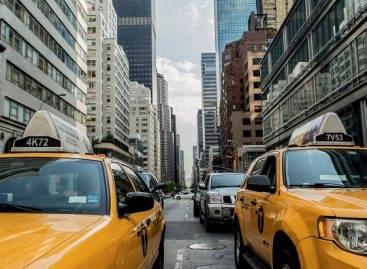 Consumer sentiment deteriorated somewhat in the U.S. in October, according…
Read more >