No-Deal Brexit Could 'Wipe Out' Northern Ireland's Dairy Industry, Warns DCNI
Trade tariffs on raw milk and dairy products will pose a major risk to the dairy industry in Northern Ireland in the event of a no-deal Brexit, the Dairy Council Northern Ireland (DCNI) has said.
The tariffs, estimated to amount to £320 million (€364.3 million), will directly affect the price paid to farmers for their milk.
The DCNI also pointed out that around 35% of the milk produced in Northern Ireland is processed in the Republic of Ireland.
He added that even after maximising the milk processing capacity, the processing shortfall will amount to around 600 million litres, resulting in a "devastating situation" for the Northern Ireland dairy industry.
Related news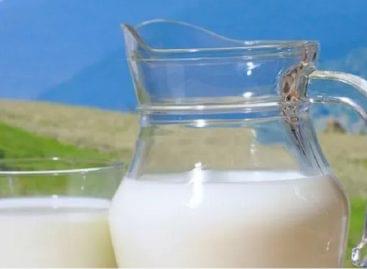 The English dairy market has so far survived the coronavirus…
Read more >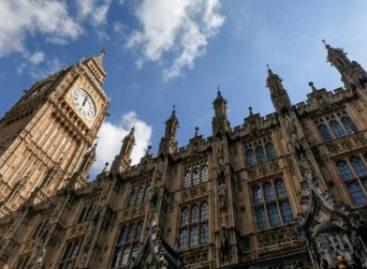 Britain and Japan formally signed a trade agreement on Friday,…
Read more >
Less than a quarter of British companies consider themselves fully…
Read more >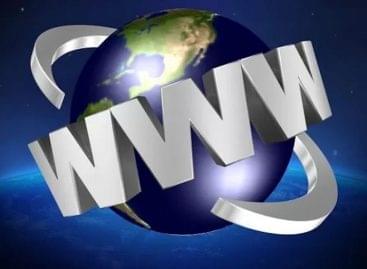 The dynamically growing e-commerce plays a major role as a…
Read more >
Hungexpo Zrt. Hereby informs its exhibitors and visitors that the…
Read more >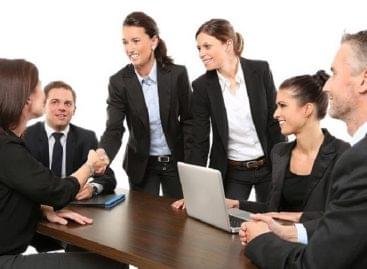 For the fourth time, Dreamjo.bs has announced the Lovely Jobs…
Read more >