ADP Streamline made their services available in Hungary via NEXON
ADP Streamline made their services available to all enterpretours. The world's biggest international outsourcing provider chose NEXON as its partner in Hungary.
Automatic Data Processing, Inc. (NASDAQ: ADP), with nearly $9 billion in revenues and over 585,000 clients, is one of the world's largest providers of business outsourcing solutions. Leveraging nearly 60 years of experience, ADP offers the widest range of HR, payroll, tax and benefits administration solutions from a single source. ADP's easy-to-use solutions for employers provide superior value to organizations of all types and sizes. ADP is also a leading provider of integrated computing solutions to auto, truck, motorcycle, marine and recreational vehicle dealers throughout the world. The quality by ADP Streamline is reflected in the attitude of NEXON as they boast 20 years' experience, 240 employees and a countrywide network. Their references are the 3000 companies that are clients and that in turn serve 1,000,000 employees in Hungary.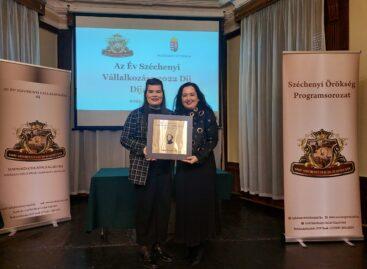 The "Széchenyi Enterprise of the Year" award was announced for…
Read more >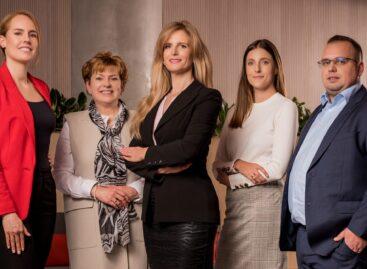 Following Henkel's sustainable growth strategy, it merged its Laundry &…
Read more >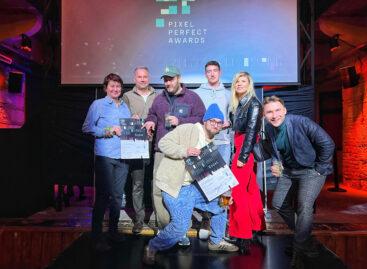 Last fall, the #stabilosinesszavak challenge was launched on TikTok, and…
Read more >